About me
My role is to contribute to the suite of investment ideas available to investment managers for inclusion in client portfolios. I work in the research department as part of the equities team, which provides research on a range of UK, US and European companies. Our rigorous approach to investment analysis is designed to identify companies with the right characteristics to deliver superior returns over the long term and hence enhance the performance of client portfolios. My particular area of responsibility is technology and communication services companies. I also sit on the committee that oversees the composition of the equity element of the firm's UK illustrative portfolio.
Background/Experience
I have worked as an investment analyst since the 1980s, qualifying as a member of what was then the Society of Investment Analysts in the early 1990s. I am currently a Chartered Fellow of the Chartered Institute for Securities & Investment. During my career, which has encompassed time working for investment banks as well as in wealth management, I have observed and learned from a number of market cycles. This experience has helped me to evolve my approach to research and make better decisions for the benefit of clients. It has also allowed me to help younger colleagues, both in research and investment management, put contemporary developments into historical perspective - "History does not repeat, but it rhymes".
My interests
I like to play a game that on a good day looks a bit like golf, and I also enjoy fishing and gardening. In the absence of a career as a cricket commentator, my ideal day is one spent at Lord's watching Test cricket with friends while doing The Times crossword.
My areas of expertise
Contact me via the form to learn more about...
Helping private clients with your life goals and investment choices
I'm also an expert in...
Identifying every misplaced apostrophe in Suffolk.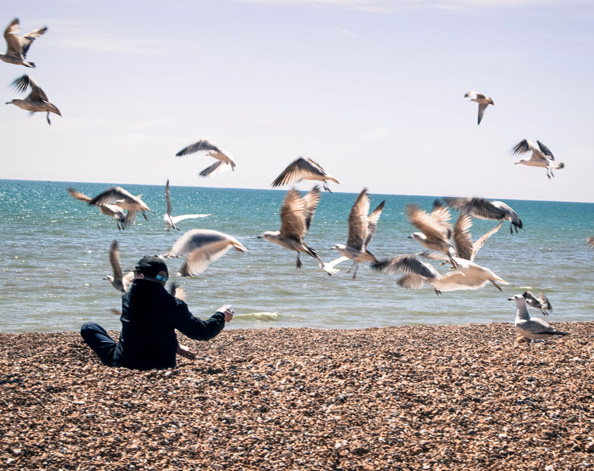 Simon Lapthorne
Harnessing a dedicated, experienced research team helps deliver successful outcomes and gives investment managers more time to mange client relationships.
Investec Wealth & Investment (UK) is a trading name of Investec Wealth & Investment Limited which is a subsidiary of Rathbones Group Plc. Investec Wealth & Investment Limited is authorised and regulated by the Financial Conduct Authority and is registered in England. Registered No. 2122340. Registered Office: 30 Gresham Street. London. EC2V 7QN.