About me
I am part of the Collectives Research team within the Investment & Research Office where I am the primary fund analyst for long-only global equity funds, including diversified global thematic strategies. I aim to have a healthy mix in terms of investment styles when it comes to our Global Equity offering. Having the ability to invest in Thematics gives us access to highly dynamic and innovative parts of the market. From the Energy Transition, to Ageing & Lifestyle, Smart Manufacturing, Sustainable Food and the Circular Economy, our preferred strategies have exposure to a multitude of themes which allows them to be sufficiently diversified so they do not have to take binary sector bets. Thematic strategies also often give us exposure to companies with products and services that have positive environmental and/or societal benefits, hence contributing to the firm's wider sustainability agenda and also enabling our clients to invest more sustainably.
Background/Experience
I have extensive experience in ESG investing and strategy formulation. I hold the CFA Certificate in ESG Investing, and I am currently studying for my CAIA charter, which specializes in alternative investing. This gives me a well-rounded knowledge base to evaluate investments for our clients from different angles. I started my career in financial services at a large American investment bank. Prior to joining Investec, I worked at a boutique asset management firm, where I was primarily responsible for defining and implementing the firm's ESG strategy. I have a BA in International Relations with Economics from the University of Birmingham, and received an MSc in Economics and Strategy for Business from Imperial College London Business School.
My interests
Outside of work you'll find me browsing in bookshops and travelling off the beaten path.
My areas of expertise
Contact me via the form to learn more about...
Helping private clients with your life goals and investment choices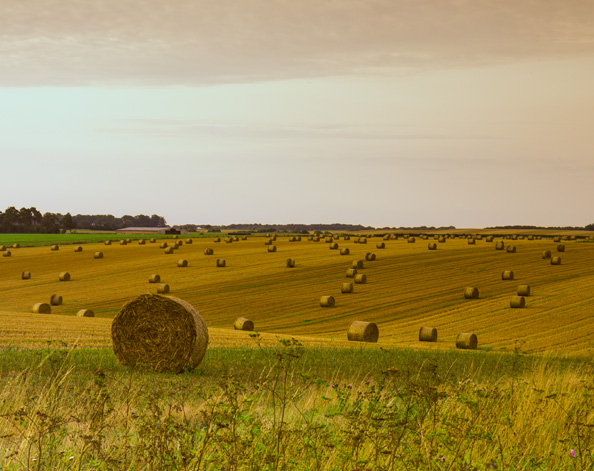 Susanne Hartmann
The unconstrained nature of Investec's research means that we are able to look at inherently specialist strategies that can help us match our long term investment horizon with the dynamics of an ever-changing world.
Investec Wealth & Investment (UK) is a trading name of Investec Wealth & Investment Limited which is a subsidiary of Rathbones Group Plc. Investec Wealth & Investment Limited is authorised and regulated by the Financial Conduct Authority and is registered in England. Registered No. 2122340. Registered Office: 30 Gresham Street. London. EC2V 7QN.