Tim Graham
Associate Director - Wealth Planning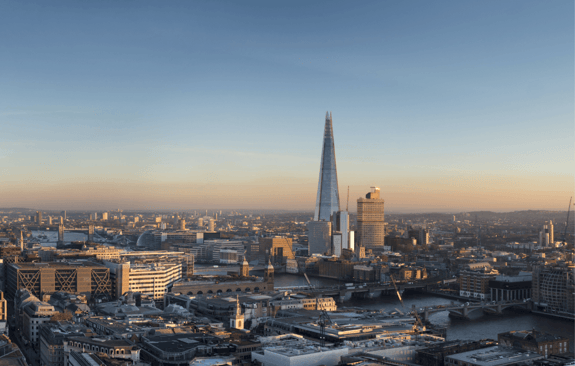 About me
My primary role is to assist Jonathan Manning and Hannah Goody in looking after and supporting their clients. Our objective is to help clients achieve their long term financial goals and to alleviate them from the stresses and concerns of looking after their financial affairs alone. We develop a deep understanding of our clients' needs and objectives before delivering a combination of multi-asset portfolio management alongside specialised wealth planning advice. Cognisant that these needs and objectives are ever-developing throughout our clients' lifetimes, we maintain a frequent dialogue to ensure any alterations to the strategy can be made as individual circumstances and the world we live in evolves. The focus for each client, whether that be affluent families, trusts or corporates, is to construct the most suitable investment portfolios for their own unique situation, alongside ensuring their assets are held within the most relevant and tax efficient structures.
Background/Experience
I joined Investec in 2018 from Commerzbank, where I worked on a structured products trading desk and whose clients included a number of Wealth Management firms and similar organisations. There I developed the foundation to my knowledge of global markets as well as gaining an insight into the Wealth Management industry more broadly. Working within the dynamic and integrated team in which I sit has been an excellent way to build up hands-on experience as we constantly learn and develop off one another. I have completed the CISI Chartered Wealth Manager Qualification as well as the Investment Advice Diploma both in Financial Planning as well as Securities & Investment.
My interests
I'm a keen sportsman and enjoy most watching or playing most sports but in particular play as much golf and cricket as I can. I live in Islington so enjoy exploring London whilst I'm also a keen traveller.
My areas of expertise
Contact me via the form to learn more about...
Helping private clients with your life goals and investment choices
I'm also an expert in...
The best golf courses within reach of central London.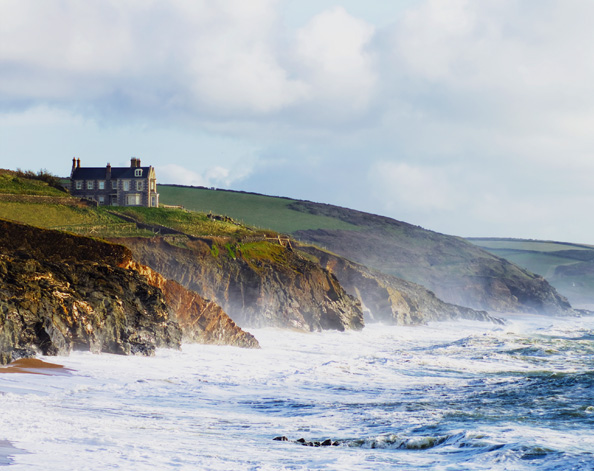 Tim Graham
We help clients grow and preserve their wealth in an increasingly complex world by integrating expert investment management with multi-generational strategic wealth planning; well supported by Private Banking specialists.