About me
I analyse listed companies in the Oil & Gas, Renewable Energy, Chemical and Construction sectors for the benefit of our clients' portfolios. I like to focus on companies that have developed or are developing some form of competitive advantage that will create value for its investors over time.
Background/Experience
I have worked for Investec in various roles in both South Africa and the United Kingdom. Outside of my time with Investec, I have also worked in investment banking, fund accounting and financial planning. I am qualified as a CFA Charterholder and have an honours degree in Finance from the University of Cape Town.
My varied experiences within the Financial Services industry, and Investec, has enabled a broader understanding of how to serve our clients, add value and to think of unconventional solutions.
My interests
I am a keen sporting fan with boxing, rugby and football being of interest. My family life typically fills my time away from work. I enjoy reading, particularly on behavioural psychology.
My areas of expertise
Contact me via the form to learn more about...
Helping private clients with your life goals and investment choices
I'm also an expert in...
I am a "wannabe" chef and enjoy cooking for family and friends.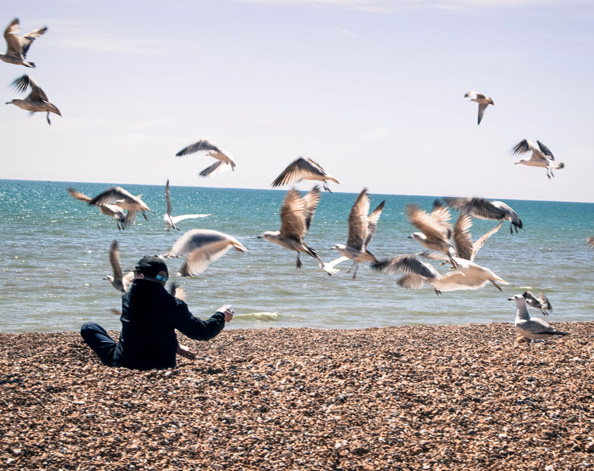 Zane Bezuidenhout
Investec is different because of its people and the environment created around its people, by its people.