About me
I analyse listed companies that focus on the Energy Transition for the benefit of our clients' investment portfolios. Our research process aims to protect clients' investments through thorough due diligence of a company's fundamental and Environmental, Social & Governance (ESG) risks, while seeking to create wealth through identifiable opportunities and business qualities. As active owners of the companies we invest in, on our clients' behalf, our analysis process is further enhanced by continual engagement with the companies' executive management teams.
Background/Experience
My entire career has been focused towards the Financial Services industry with the majority of my career in private wealth management, specifically in managing portfolios and analysing listed companies. I am qualified as a Charter Financial Analyst registered with the CFA Institute, and have also achieved my CFA ESG certificate. I received a honours degree in Finance from the University of Cape Town.
My interests
Family-life dominates my free time outside of work, but I do enjoy reading, boxing and barbecuing (braai'ing if you are South African).
My areas of expertise
Contact me via the form to learn more about...
Helping private clients with your life goals and investment choices
Helping IFAs with investment management for their clients
I'm also an expert in...
I pride myself in cooking a perfect beef fillet on the barbecue.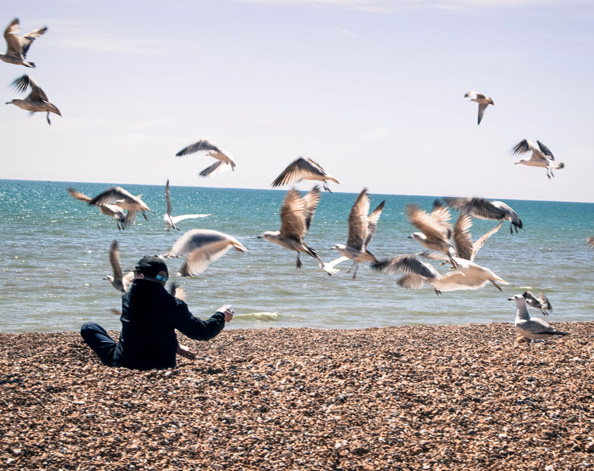 Zane Bezuidenhout
Investec provides a truly collegiate environment for exceptional and diverse individuals to focus their skills for the benefit of our clients.