About Investec Europe
The home of Out of the Ordinary

Investec Europe is a leading specialist international financial services company located in Ireland, regulated by the Central Bank of Ireland and part of Investec plc an International Banking and Wealth Management Group.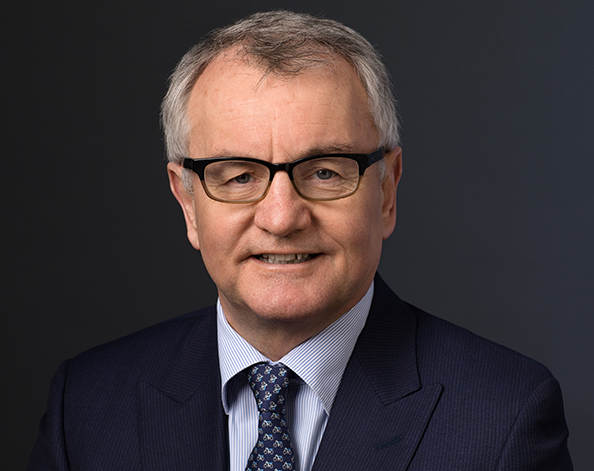 Michael Cullen, CEO, Investec Europe
With innovative thinking, an entrepreneurial approach and an in-depth understanding of your business, our specialist team will help you achieve extraordinary results.
We specialise in the provision of corporate FX and commodity hedging services to the corporate and institutional market as well as providing corporate finance advisory services and acting as a structured product distributor of yield enhancing products to the retail and institutional market.
Our values
We strive to be a leading specialist international financial services company, driven by commitment to our core philosophies and values.
Integrity

We believe that what distinguishes us are the long-term relationships we build with our clients, based on open and honest dialogue and cast-iron integrity.

Distinctive performance

Energy, ambition and outstanding talent are what drive us. Through meritocracy, respect and openness to fresh thinking, we stimulate extraordinary performance in our people.

Client focus

We offer client service, not customer support – and create strategies and services designed around your needs and goals, not ours.

Entrepreneurial spirit

Our unique history and evolution are testimony to what drives us. This entrepreneurial spirit is something our clients tend to share.
Our journey is something that sets us apart - from a small finance company in South Africa in 1974 to an international organisation trusted to manage clients' assets worth more than £166 billion.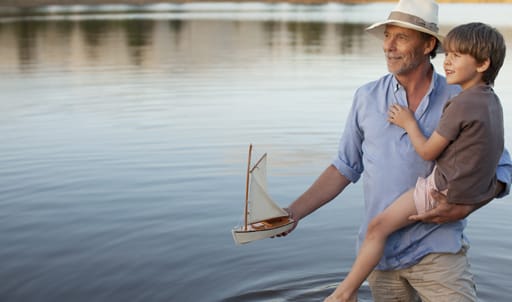 Individuals
Whether you regard yourself as an entrepreneur, business professional or high net worth individual, our aim is to make your personal wealth work harder. We do this through treasury solutions, lending and financial products.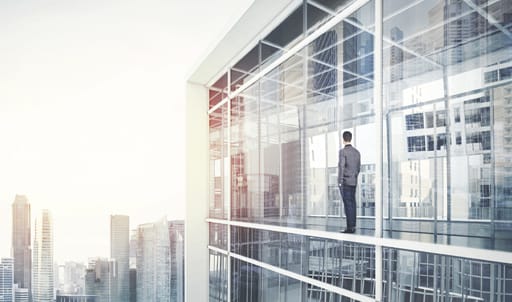 Businesses and corporates
Our expert global teams offer a comprehensive corporate advisory service in addition to treasury solutions and financial products.