Power & Infrastructure Finance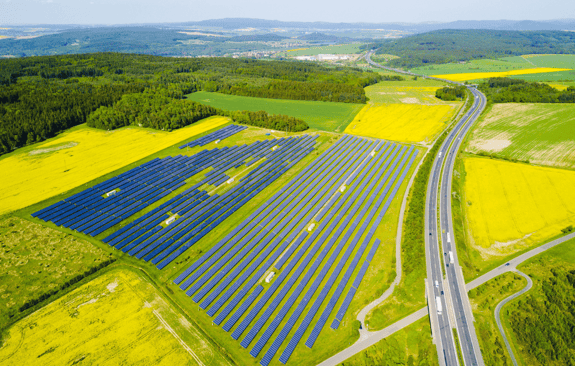 Investec and its Power & Infrastructure Finance team in North America have been at the forefront of the infrastructure finance market for more than 20 years. We offer a full range suite of financial services across a wide range of specialist infrastructure sectors.
Our people
Our Power and Infrastructure team in North America consists of 15 dedicated bankers operating out of the New York office.
Our community
At Investec, we are passionate about making a meaningful contribution to communities around us.
Our philosophy on Environmental, Social and Governance led financing
Leave your contact details and a member of the team will be in touch.