Our Private Bank Account gives you all the benefits of a credit card with full transactional functionality - in one account. And now, in collaboration with OfferZen, you have access to Programmable Banking, giving you full access to your transactions and the ability to customise your card spend limits.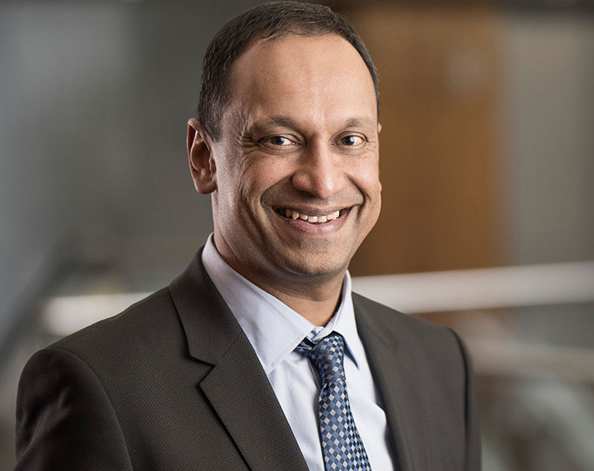 Cumesh Moodliar, Head of Investec Private Bank SA
By launching Programmable Banking, we aim to create opportunities for IT professionals and software developers to solve problems and unlock new possibilities by revolutionising businesses, empowering consumers, and uplifting economies.
Write your own rules
Programmable Banking, through the Integrated Development Environment on Investec Online, allows you to deploy JavaScript code rule which executes before and after every card transaction. 

You can limit your fast-food spend, track your coffee intake on the fly or mitigate your company's risk by limiting the merchants where your card will work.
Full access to your card transactions
Track spending behaviour in real-time by posting your card transaction data to external sources.
Set up custom budgeting and notifications
Integrate and build push notifications, SMS or emails for a fully customised experience.
Limit spending on products
Control where and when your card can be used and set spend limits based on the transaction type.
Programmable Banking in action

You can access the Developer Portal to see how others are practically using Programmable Banking to solve their business needs.
A bank account with developer tools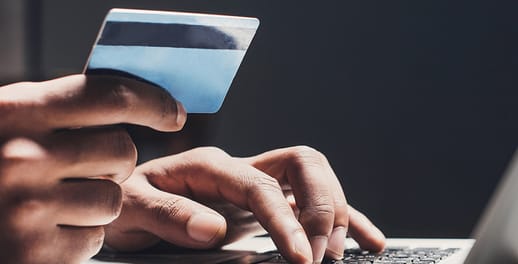 Read more about how to get started on Programmable Banking.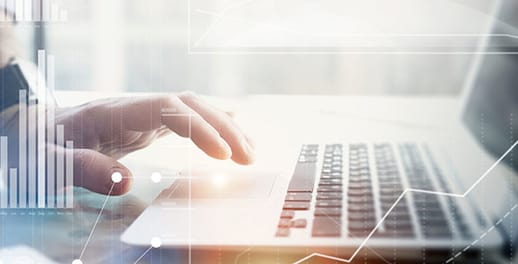 Access all the information on the APIs that we currently offer on our Developer Portal.

Interested in Investec Programmable Banking?

Already have a Private Bank Account?
You can now enrol for Programmable Banking on Investec Online. 
Don't have a Private Bank Account?
But, interested in Programmable Banking?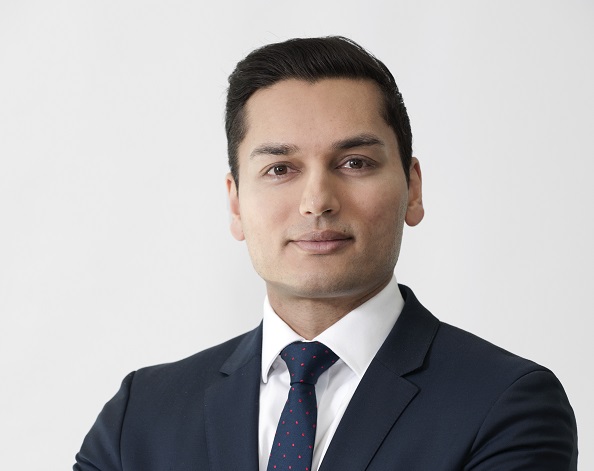 Dhiren Mansingh, Head of Business Transactional Banking
Investec's Programmable Banking serves two key purposes: encouraging the growth of software developer skills, while taking technology in business banking to a whole new level.
The OfferZen developer community
OfferZen is a developer job marketplace helping more than 100 000 developers find their dream jobs at top companies in South Africa and Europe. We have partnered with Offerzen to create a developer community, allowing developers to share ideas and assist one another in solving real-world problems.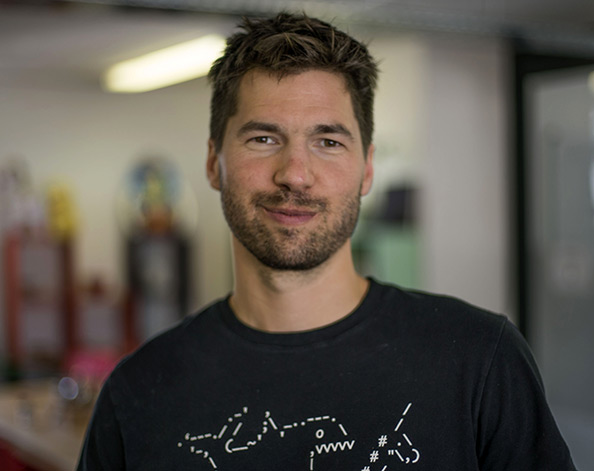 Malan Joubert, OfferZen CEO and Co-founder
To help developers build great software, they need access to the core services of our economy. Helping Investec make Programmable Banking possible is another step toward empowering developers to build awesome software.
Listen to podcast
In a local industry first, Investec launched Programmable Banking for business and private banking clients, giving customers the power to craft individualised banking services. Investec experts Devina Maharaj and Neil Withers fill Business Day columnist Michael Avery in on the details.