Young Legal Professionals PrimeSaver Competition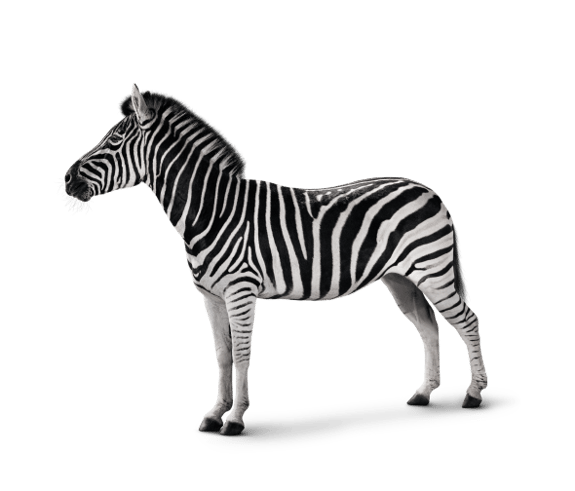 This competition is sponsored by Investec Bank Limited ("Investec"). 
By entering the competition you agree to the rules of this competition as set out below.
There are no entry fees to participate in this competition.

2. When does the competition run?

The competition runs from 18 January 2021 until 31 March 2021

3. How do you enter this competition?

To enter this competition, you need to complete your details correctly by completing the electronic form from the link on the email provided.
Incomplete or incorrect entries will not be eligible to be entered into the draw.
You may not allow a third party to submit your entry on your behalf.
Investec shall not be responsible for those entries that are not received for any reason whatsoever including but not limited to as a result of communications or network failures.

4. Who can enter this competition?

To enter the competition you must be a first-year candidate attorney employed by a participating law firm.
Entrants will only be allowed one entry.
You must be a natural person resident in the Republic of South Africa and 18 years or older.
The competition is not open to Investec directors, partners, employees, agents or contractors or their immediate family members.

The prizes are an amount of R5 000 which will be paid into an Investec PrimeSaver account in the name of the winners to be awarded to 12 entrants.  
The prize is not transferrable and may not be deferred, changed or redeemed for cash or any other item.

Winners will be selected through a random draw which will take place on 1 April 2021.
The draw is final and no correspondence will be entered into with any entrants other than with the winners.
The winners will be contacted on 2 April 2021 by Investec on the e-mail address provided by the entrant. For whatever reason should a winner not receive such notification, through no fault of Investec, the winner will forfeit such prize and Investec reserves the right to select a new winner by way of another draw.
If a winner does not complete and submit the information required by Investec within 7 business days of being notified, he/she will forfeit the prize.
If a winner is not eligible in terms of the product rules to open a PrimeSaver account, Investec reserves the right to select a new winner by way of another draw.

By entering, an entrant acknowledges that personal information about the entrant will be processed by Investec and their agents to the extent necessary to conduct the competition and for the prize to be awarded to the winner.
Investec may, subject to prevailing law, use personal information about the entrant for future marketing activity by Investec unless we receive notification that the entrant wishes to opt out of receiving such marketing communications.
Investec will communicate the winners' names in its publications and may post photographs of the winner, as long as the winner has not expressly elected to decline such publications. 

Investec reserves the right to amend the rules of the competition or to withdraw the competition at any time if circumstances beyond its control make this unavoidable.
These terms and conditions are governed by South African law. The competition is regulated by the Consumer Protection Act, 68 of 2008 (the "CPA"). It is not intended that any provision of these terms and conditions contravene any provision of the CPA and therefore all provisions of these terms and conditions must be treated as being qualified, if necessary, to ensure that the provisions of the CPA are complied with.
Winners will be responsible for any tax implications arising from or associated with the receipt, transfer or spend of any prizes as a result of participating in this competition. 
By entering this competition, you agree to all these competition terms and conditions without exception.
Investec reserves the right to carry out audits in respect of any winner/s to verify their eligibility to win such prize.