First-time buyer's guide
7 steps to vehicle finance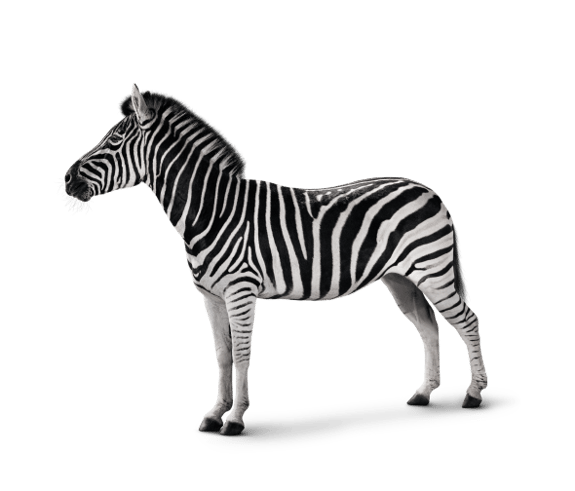 Are you thinking of buying a vehicle?
Next to property, buying a vehicle is one of the biggest purchases you will make. How do you finance a deal that's both affordable and delivers a rewarding driving experience? Start the journey with these seven easy-to-follow steps. 
Finding the right vehicle for you
Research vehicles online and at dealerships. Take the time to review sites and read customer reviews, ratings and experience. Speak to friends and family.
Check dealership websites for deals and specials. Sometimes dealerships sell off previous models at the end of year and you may get a good price.
If you are considering purchasing a vehicle through Bidvest McCarthy, speak to your Private Banker to benefit from Investec Rewards. 

 
Selae Thobakgale hosts this episode of In conversation for young professionals. She is joined by Nokuhle Kumalo, Trainee Accountant, and Neo Mahlangu, National Banking Client Segment Head at Investec Private Banking.

Are you ready to visit the dealership and test drive a vehicle?
As you take a test drive, consider the following:
How many passengers can the vehicle take? Will it accommodate child car seats or booster seats?

Does the vehicle drive well? How does the steering and clutch feel?
Have you tested the braking? (An emergency stop is recommended)?
Is the engine size powerful enough? Does it have enough torque for hills?
What safety features does the vehicle have?
What is the boot space like? How much luggage, sports equipment or shopping will it need to hold?
Does it have convenient features? Do you need features like park assist or Bluetooth etc?
Don't forget the following
Driving license
Your driving license must be valid. 
Comprehensive vehicle insurance
Comprehensive vehicle insurance provides peace of mind. Whether you are driving your vehicle every day or it's parked in your garage, you have cover in the event of an incident. 
Vehicle Insurance
Vehicles that have been financed will require you to purchase insurance even before you drive off the dealer's floor. If you have purchased the vehicle outright there is no requirement for insurance, but protecting this costly asset will save you from future unforeseen financial consequences. 
Credit shortfall insurance
If you finance your vehicle through Investec, you will automatically enjoy credit shortfall cover up to R25 000, at no additional charge and zero basic excess (if you have an accident or total loss claim in the first year of insurance). 

Get more insights from Investec Focus