First-time buyer's guide
7 steps to vehicle finance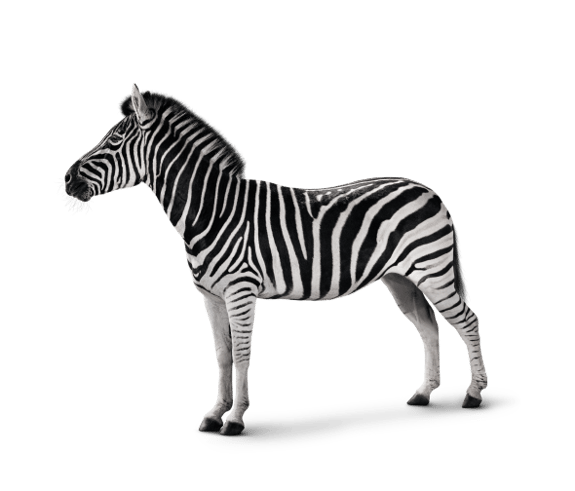 Are you thinking of buying a vehicle?
Next to property, buying a vehicle is one of the biggest purchases you will make. How do you finance a deal that's both affordable and delivers a rewarding driving experience? Start the journey with these seven easy-to-follow steps. 
What will it cost to own and operate the vehicle?
Maintenance and service costs

Identify what a service plan will cover and other maintenance costs. Explore additional mechanical warranties. Budget for service intervals (usually based on mileage or every six to twelve months), try to establish a ballpark figure for service costs for your budget.

Fuel consumption

Establish the fuel cost per kilometre and how far and often you will use the vehicle for travel. Keep in mind, diesel is more expensive than petrol.

Running costs

This includes fuel, tyres, insurance, and tolls/e-tolls etc.

Features

Consider the technical specs (engine size, manual vs automatic). Decide what features you need, like Bluetooth and connectivity, park assist, power steering and so forth.

Insurance

Understand the difference between comprehensive, third-party fire and theft. Get vehicle insurance quotation and monthly premium schedule (Aon has competitive vehicle and content insurance). Your monthly insurance premium may come down if you have a vehicle tracker.

Do you have a deposit or are you buying it cash?

Having a deposit may decrease the lending rate and your monthly instalments. Calculate your monthly repayments, interest due and what you can afford to pay.

Your budget

One third of your budget might be set aside for savings and running costs and the remaining two thirds could be used to cover the full cost of the vehicle, including fuel, insurance and a monthly instalment.
 
Selae Thobakgale hosts this episode of In conversation for young professionals. She is joined by Nokuhle Kumalo, Trainee Accountant, and Neo Mahlangu, National Banking Client Segment Head at Investec Private Banking.

Keep in mind that interest rates may affect your loan repayment, depending on your loan agreement.
Vehicle depreciation often affects the resale value of the vehicle. You must consider this, especially when taking up a residual with the finance without a deposit. 
Get more insights from Investec Focus