First-time buyer's guide
7 steps to vehicle finance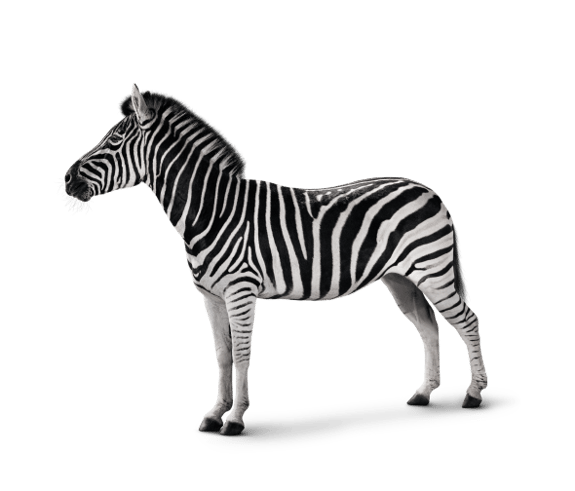 Are you thinking of buying a vehicle?
Next to property, buying a vehicle is one of the biggest purchases you will make. How do you finance a deal that's both affordable and delivers a rewarding driving experience? Start the journey with these seven easy-to-follow steps. 
Step 4
Contact your Private Banker to know your affordability
It's important that you understand your individual needs and what you can afford. Your Private Banker will assist you with the following:
Request your financial information
Understand your current and future expenses and financial commitments
Understand your long-term goals
Cost calculation.
Pre-approval and approval
Your Private Banker will confirm what you can afford and give you an approved amount for your vehicle.
Remember, you can apply for vehicle finance on Investec Online. 

Get more insights from Investec Focus