First-time buyer's guide
7 steps to vehicle finance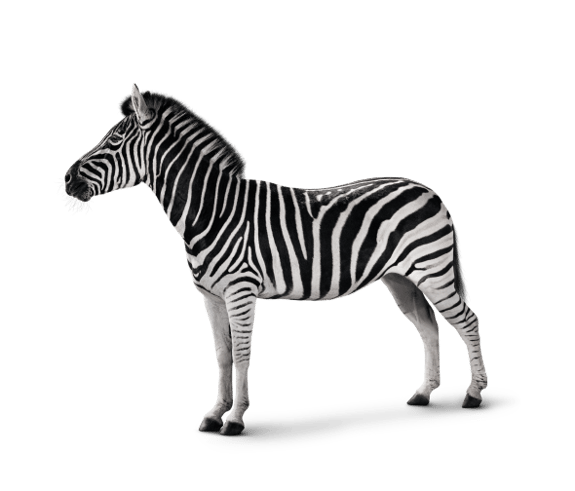 Are you thinking of buying a vehicle?
Next to property, buying a vehicle is one of the biggest purchases you will make. How do you finance a deal that's both affordable and delivers a rewarding driving experience? Start the journey with these seven easy-to-follow steps. 
 
Selae Thobakgale hosts this episode of In conversation for young professionals. She is joined by Nokuhle Kumalo, Trainee Accountant, and Neo Mahlangu, National Banking Client Segment Head at Investec Private Banking.

Get more insights from Investec Focus