First-time buyer's guide
7 steps to vehicle finance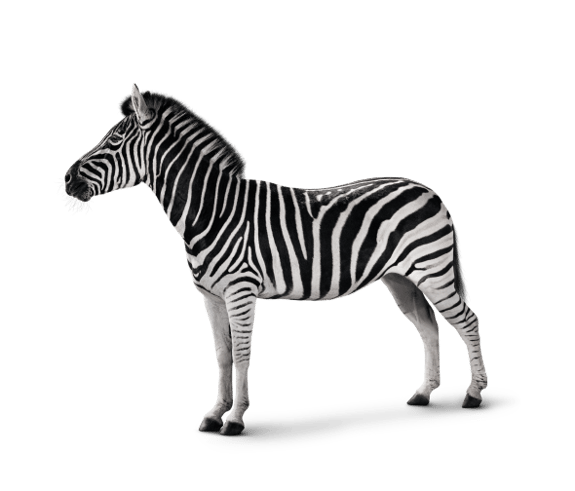 Are you thinking of buying a vehicle?
Next to property, buying a vehicle is one of the biggest purchases you will make. How do you finance a deal that's both affordable and delivers a rewarding driving experience? Start the journey with these seven easy-to-follow steps. 
Step 7
You're almost done – the final steps to your own set of wheels.
The final steps of the process are:
Quotation or invoice from the dealership
Investec Private Banking will draft the loan agreement based on repayment terms. 
Loan agreement
Once approved, sign the loan agreement and send it back to your Private Banker. 
Release note
Our Investec Private Banking team will send the release note to the dealership, and the dealership will then send the signed documentation back to Investec. 
Take ownership and possession of vehicle
If the dealership has not done so already, you will need to register your vehicle (and renew the license disk every year). 
The dealership or previous owner receives payment
This happens within two days on receipt of documents from dealership. 

Get more insights from Investec Focus