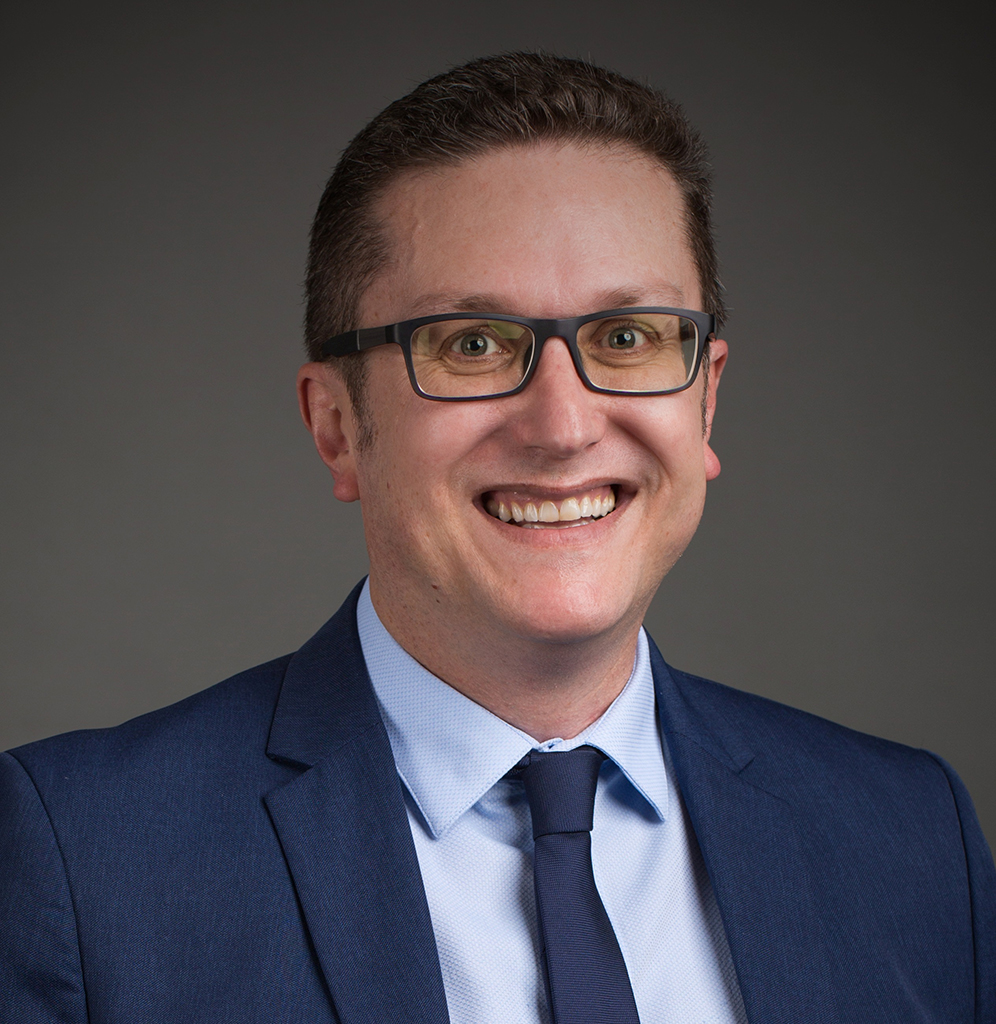 Anthony Ehlers
Copywriter
I work in Investec Private Banking Marketing as a copywriter.
I'm a writer and content editor for our website for young professionals, Ahead of the curve.
Background/experience
I started my writing career as a staff writer at Wrapped, Africa's first alternative glossy lifestyle magazine for the LGBTQ community in 2004, before becoming a photojournalist for Succeed, a magazine for small businesses and entrepreneurs.
I've also enjoyed a career as media and advertising publicist for Owlhurst Communications and copywriter for Kezi Communications working on the SA Tourism account.
More recently, I was a marketing and business writer for Dimension Data, and marketing manager for Cisco Middle East and Africa.
Qualifications
I have a diploma in Journalism (Birnam Business College).
What drives me
I enjoy working with a dynamic marketing and business team – and love that no day is ever the same at Investec.
My interests
I am passionate about copywriting, scriptwriting, novel writing, podcasting – in fact, anything that has an element of storytelling.