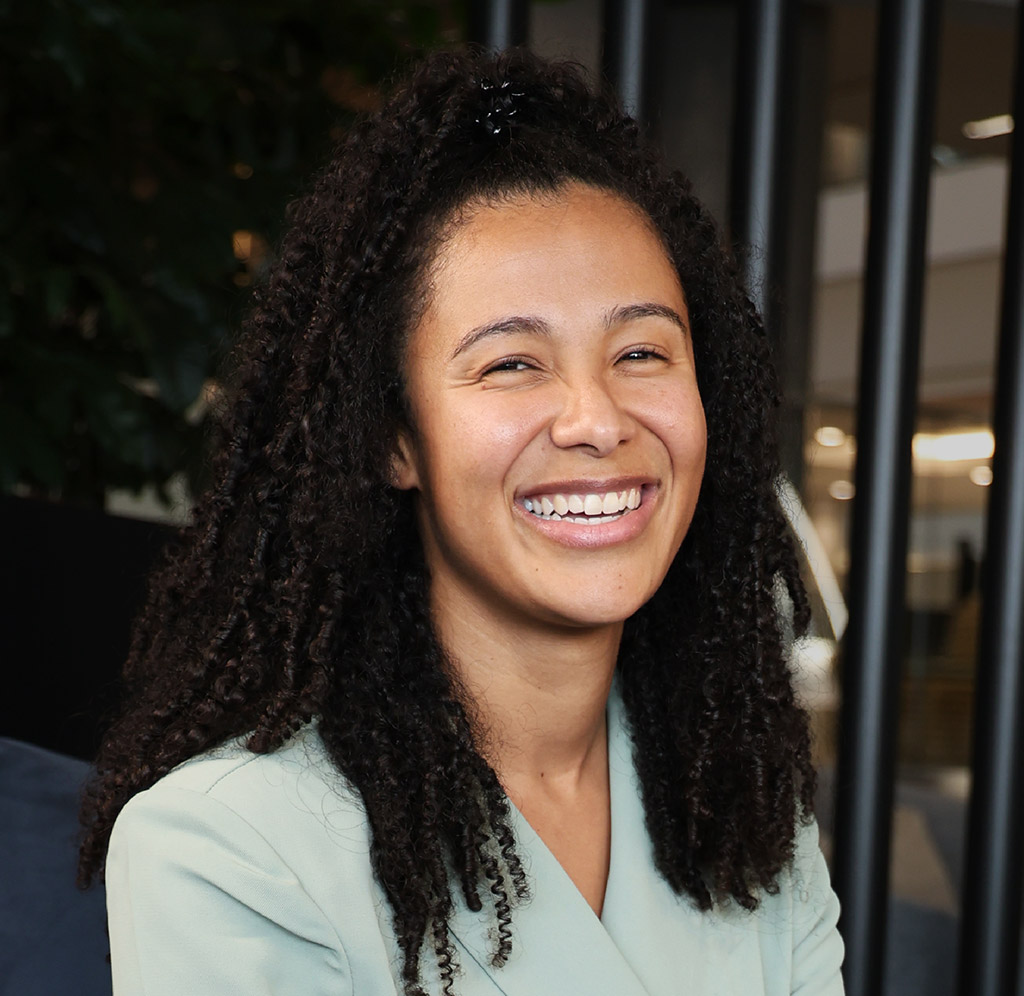 Bronwen Trower
Portfolio Manager
I am a Portfolio Manager with a focus on funds and offerings that pertain to credit, unlisted and alternative assets.  Investors often have a wide access to traditional investments both locally and globally. I assist in looking at or creating specialist offerings and funds in order to assist clients in both diversifying risk and gaining exposure to specialist investment opportunities.
Background/experience
Outside of portfolio management and structuring for Wealth and Investment Clients, I previously worked in Corporate and Investment Banking where I focused on purchasing and structuring of debt and fixed income instruments and their derivatives which included asset origination in various forms of credit across a diverse jurisdictional mandate and currencies for the bank's balance sheet (i.e., Credit proprietary trading and investment positions). This also included asset origination and balance sheet optimisation for various banking entities' balance sheets.
What drives me
Making a difference is what drives me. I think I am here to help others -some days that looks like implementing an incredible solution for a client and other days it is holding the door open for a colleague running late. Both hopefully make a difference.
What I love most about working at Investec is interacting with and getting to know a bunch of the craziest, kindest, smartest and most hard-working people who are multi-faceted. Diverse in appearance and thinking - we get to work together to solve problems, make a difference in each other's and client's lives while creating amazing memories together on the way. It is a place where excellence is the only barometer yet there is  a culture where I can truly be myself.
My hobbies and interests
I enjoy taking (short) runs to spend some quality time with myself.
I love to dance by myself or with others and any place I can watch the sunset with friends and family with some red wine and braai vleis in hand makes me happy!