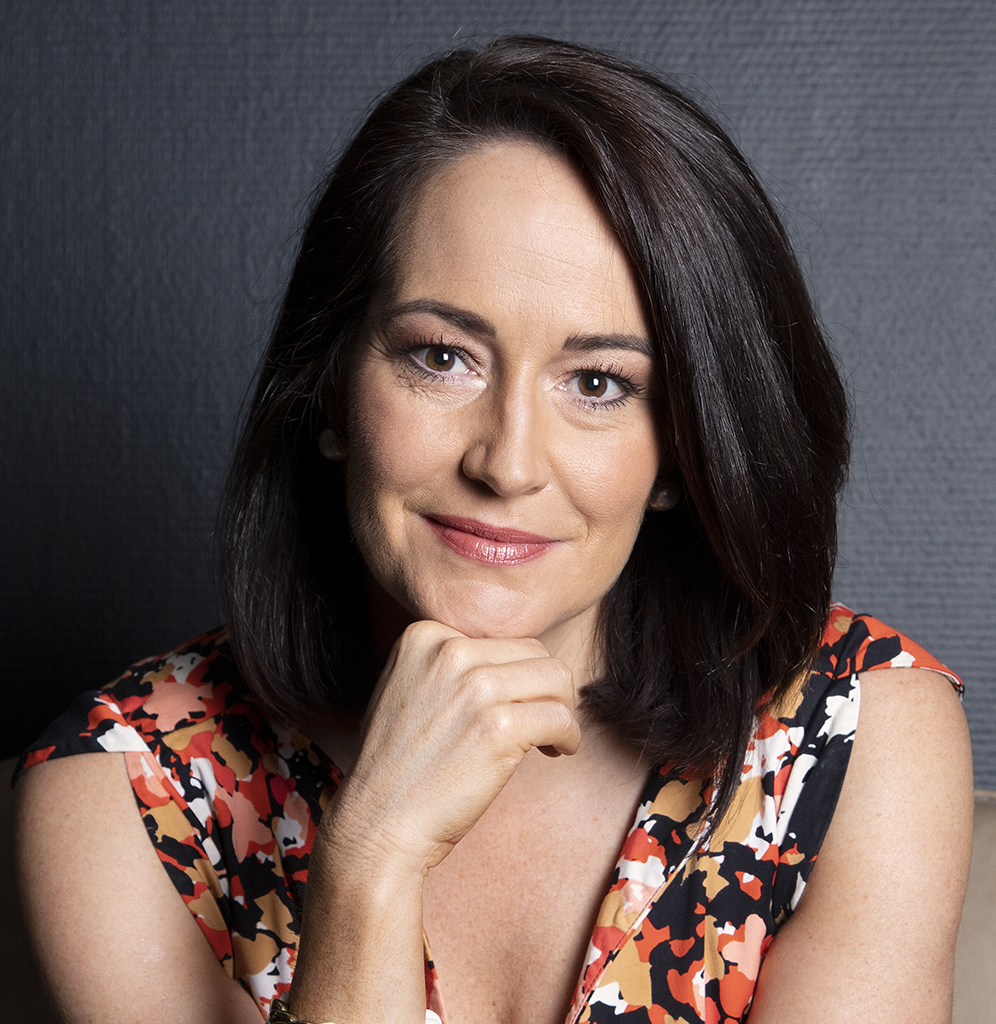 Caroline Edey-van Wyk
Digital content specialist
Colloquially known as Investec's "storyteller," I curate and produce all the content that underpins our brand's out of the ordinary promise. I work across the business but specialise in the areas of CSI, Sponsorships, HR, and Sustainability.
I started under Cheryl Leicher, Brand head, and learned an invaluable amount from her on what it takes to grow and protect an iconic brand.
Background/experience
Journalism and copywriting afforded me the opportunity to travel and work in Thailand, London and Johannesburg. My years at Sky News, eNCA, Urban Brew studios, and Thailand Opportunities have borne a keen sense of what makes a story "sing," and enable me to produce memorable content that educates, inspires or tickles a funny bone!
Qualifications
Bachelor of Journalism degree in Political Science and Broadcasting - cum laude
My interests and inspiration
People and creative problem-solving are what drive me.
I'm also a complete foodie. So a perfect day would be anything that involves good food, cooking, dining out, wine and stimulating convo in the company of my family or friends.
I love travelling; mountains; soppy tunes… you know the ones where the lyrics are clear, and I can be trusted to sing along and not stuff-up the lyrics! 
I fancy myself a singer and if I didn't follow journalism I would have loved to be on stage.
What I love most about working at Investec?
The people, and the freedom I'm given to allow my creativity to flow, and create uplifting, significant content.