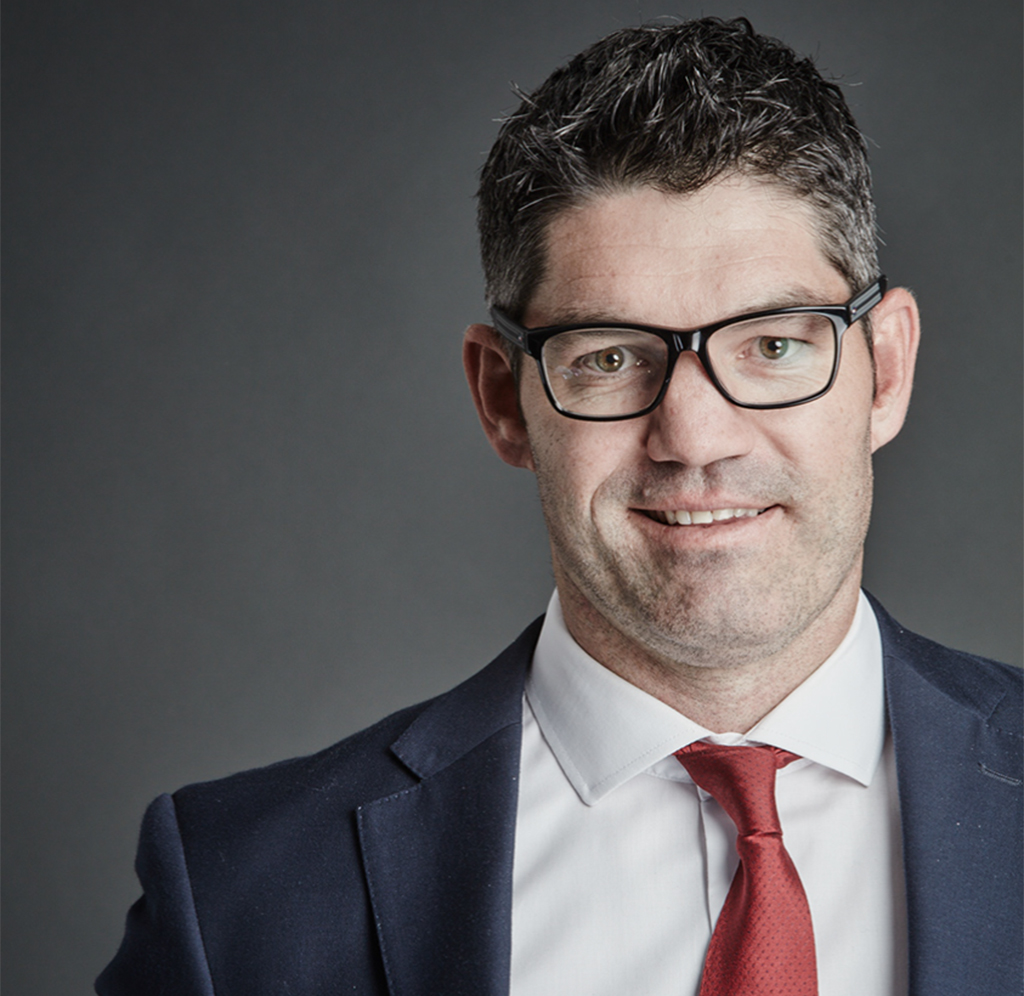 Ewan Naude
Investment Manager
Specialisation
I completed my accounting articles post-university and then moved on to a global mining company where I was a coal trader for three years. My interest has always been in financial markets and, specifically, investments which ultimately led me to Investec all those years ago.
I'm a Wealth manager for high net worth individuals. It's important that I have a holistic view of a client's global assets in order to formulate a long-term investment strategy to meet their objectives. In working with clients, I consider their personal and family circumstances and complexities as well as identifying any specific global tax and structuring requirements.
Despite most of our clients living in South Africa, they are global citizens and need a truly global investment solution.
Qualifications
I completed a B Comm accounting and Higher Diploma in accounting (H-Dip Acc). Qualified CA (SA) Qualified trader RE5 and RPE qualified.
What drives me
I enjoy what I do and believe in financial education. The interactions with so many different people on a daily basis are what drives me.
What I love most about working at Investec is the flexibility it affords me, which is invaluable in allowing me to perform my role effectively. I love the dynamic environment I work in.
As for career highlights, I've had a number but taking on my current role as a team leader in Cape Town stands out for me.
My interests and hobbies
I'm passionate about the outdoors and love exploring nature and the world through flyfishing. I've traveled to many countries from Iran to Gabon pursuing this passion and I find it extremely meditative, educational and challenging at times.
I'm also a sport nut and enjoy exercising with my wife Tamaryn and son Danny who gets dragged along every Saturday for a run in his pram.