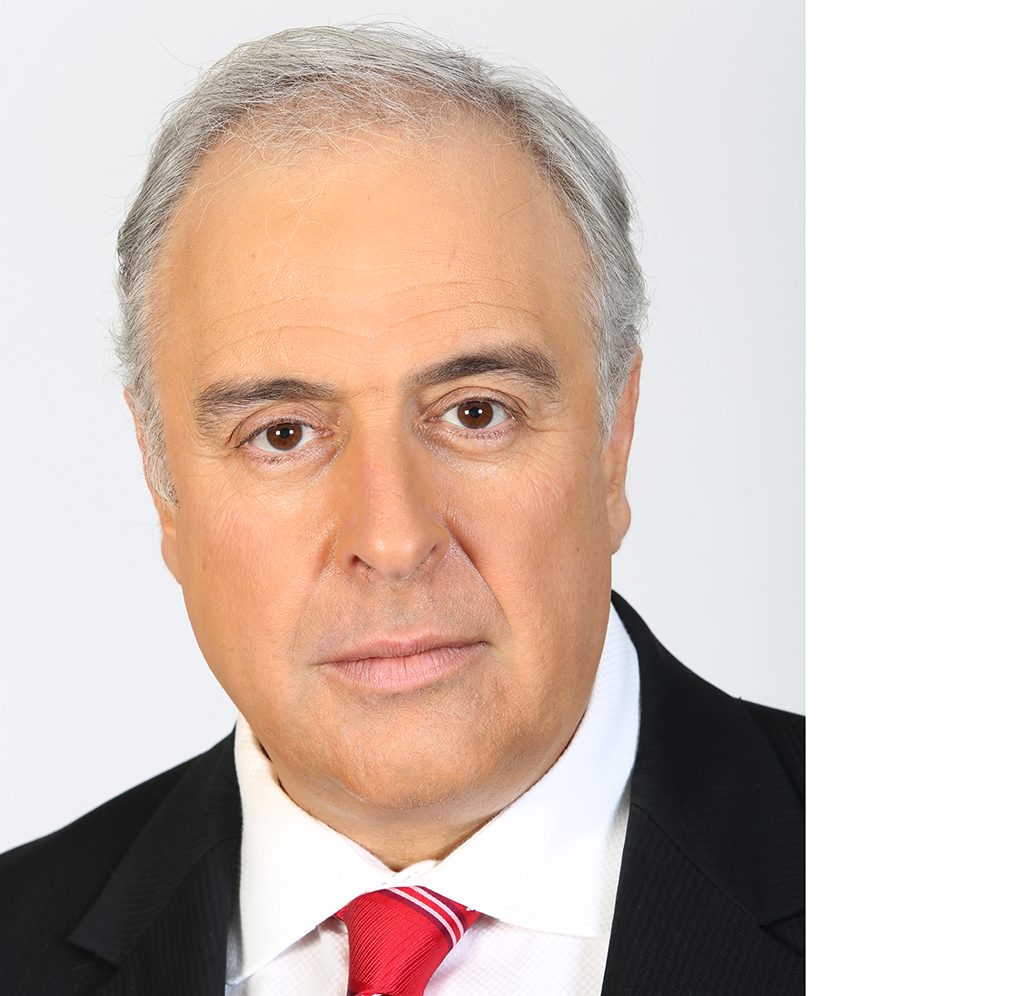 Jeremy Maggs
Media specialist
Jeremy Maggs is a media specialist with close on forty years' experience in television, radio, and print. Until recently, he hosted television news channel eNCA's weekday lunchtime news programme before stepping down to co-found Bold – a strategy and reputation management enterprise which is part of the independent Brave Group. 
Best known for his role as presenter of the international hit show Who Wants to be Millionaire, he also is the founder of maggsonmedia one of the longest-running media and advertising shows in international television history. The show has moved with the times and is now online.
Maggs also has extensive media management experience. He acted as editor-in-chief of eNCA for 18 months in 2019. Prior to that, he was editor of Radio 702's Eyewitness News for 8 years. He also writes for the authoritative Financial Mail on the advertising industry.
Maggs has also worked for SAfm and Power 98.7 where his programme The Power Update won best current affairs programme at the 2017 Liberty Radio Awards. In the same year he was also inducted into the SA Radio Hall of Fame.
He is the author of a bestselling book Win! Compelling Conversations with 20 Successful South Africans which is also a powerful corporate presentation.
Maggs is an accomplished public speaker, popular and witty MC, and conference facilitator.
He also runs a successful media training and coaching business with numerous blue-chip listed companies as clients. 
He is also the presenter of the popular Investec fortnightly podcast on Investec Focus Radio – No Ordinary Wednesday.
He has just completed his second book, My Final Answer. Published by Pan McMillan, it is a memoir of his life and experience in the media.