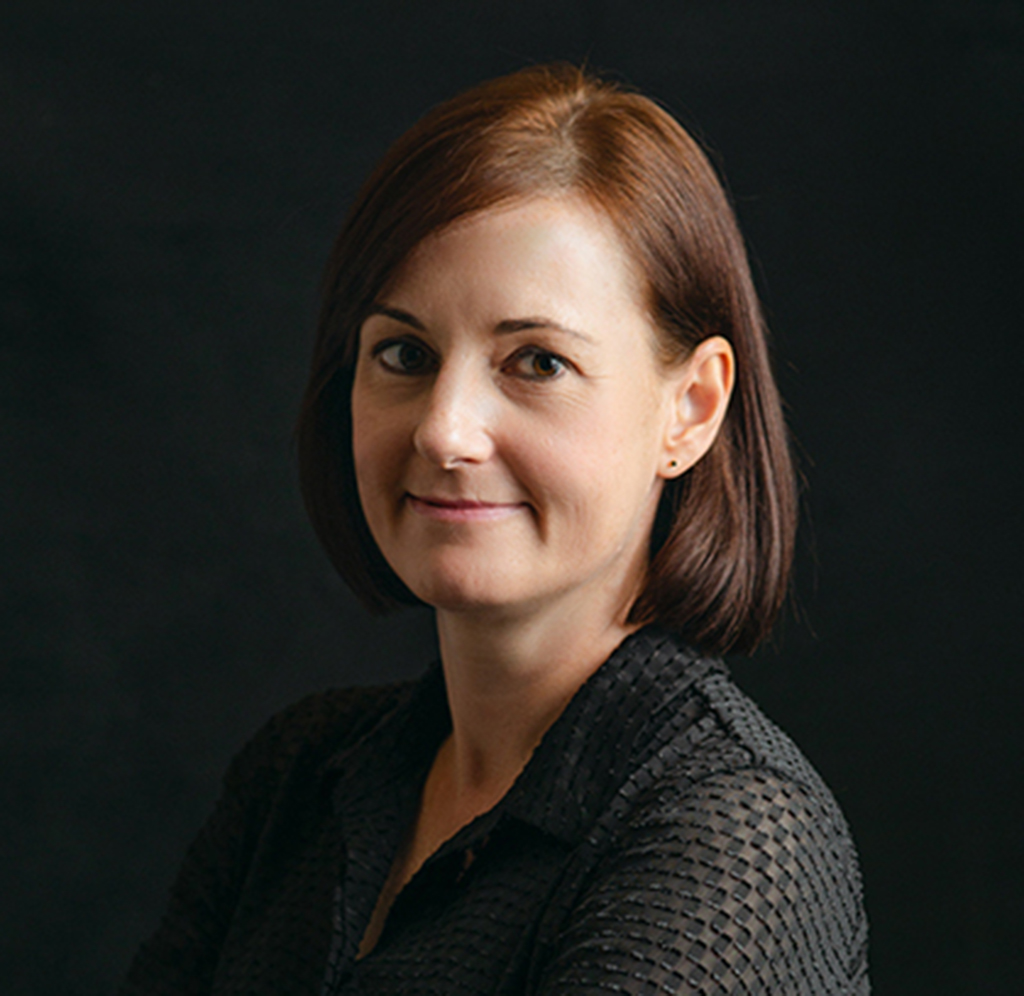 Karen Meyer
Senior writer - Private Banking Marketing
It's my responsibility to write and edit all the communication for Investec Private Banking. From thought leadership articles to Quick Update, operational emails and website copy, I use my experience to create simple, yet effective communication for our existing and potential clients.
I have extensive experience in corporate communication and have worked in Marketing for some of the country's biggest brands.
Qualifications
BA Communications and Honours in Journalism.
What I love most about working at Investec
In a fast-paced, ever-changing environment, Investec challenges you to be on top of your game, to push the boundaries and make an Out of the Ordinary client experience come to life.
The opportunity to work on the 'More than Data' integrated marketing campaign was a career highlight.
My interests and hobbies
I enjoy participating in sport – martial arts, mountain biking, rock climbing and more. I'm an avid, but average, runner and enjoy taking part in marathons and half marathons. I love spending time in the mountains, especially in the Drakensberg and the Himalayas and of course Kilimanjaro.
I'm an animal and nature lover and have been involved with many diverse conservation projects over the years.