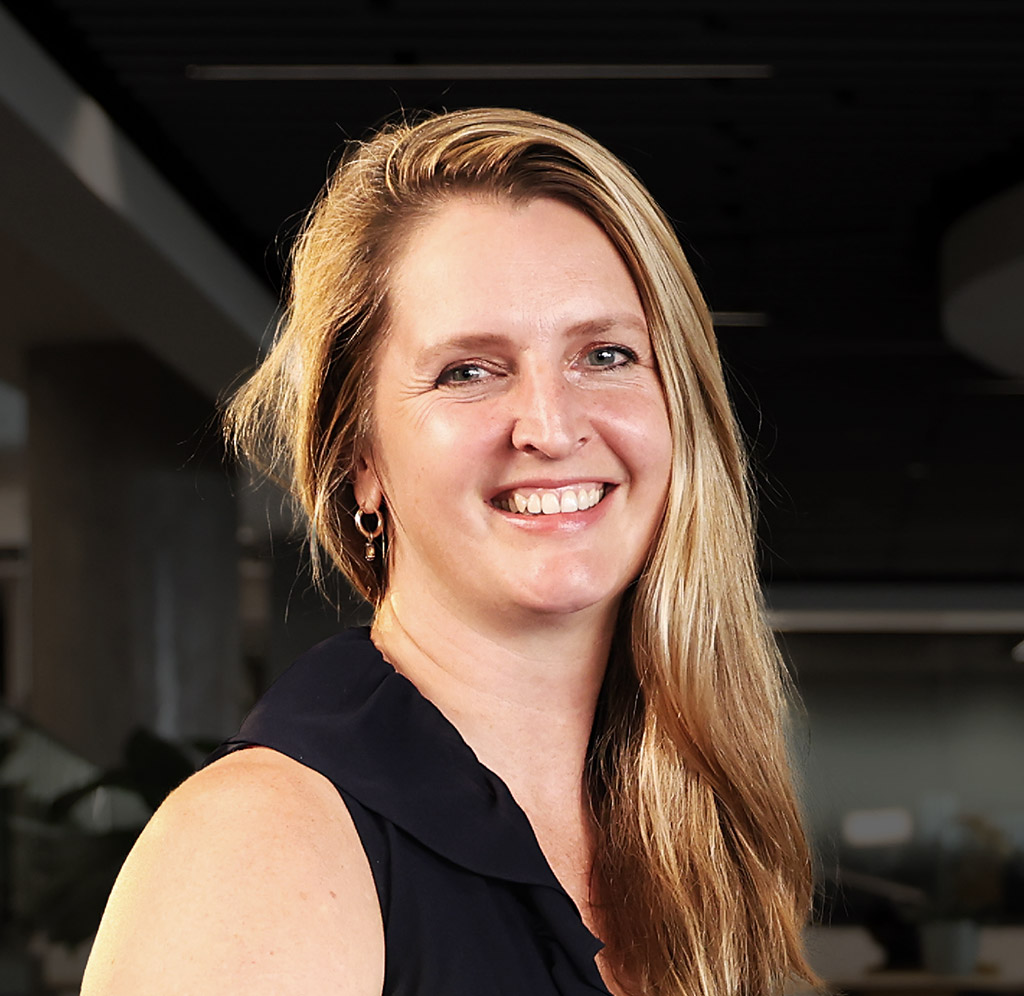 Kate Stannard
Investment Manager
I manage relationships with external Financial Advisors who use our Investment Services. I seek to understand their businesses in order to identify what services might assist them. I keep abreast of our investment offering and market movements and relay this information to my clients.
In addition, I have recently started a mentoring role to some of our junior Investment Managers, and I write for the Focus on topics or themes I find interesting or relevant.
Background/experience
In previous roles, I was a  Wealth manager in a boutique financial advisory business and a Wealth Manager at Investec. In London, I spent time working on Collateralized Debt Obligations at JP Morgan and importantly I developed my people skills waitressing at university.
I worked at Investec from 2005 until 2010, and then returned again in 2014 until the present.
Qualifications
I hold a Business Science degree from UCT, with honours in finance and economics.
RE 5 qualified.
I am Neurozone Certified, and also am a qualified level 1 Kundalini Yoga teacher.
What I love most about working at Investec
Curiosity in our outer and inner worlds shapes my thinking, and a love of people is what drives me.
What I love most about Investec are the people and the culture. The business expects a lot and gives a lot. The raw honesty that is the fabric of Investec. The ability to be entrepreneurial within the business and forge your own path and follow your interests. It is a truly flat structure and the ability to speak and be heard whatever your experience.
There is no one career highlight moment, but rather many moments interweaved; joyful and meaningful client interactions, interesting and challenging conversations with colleagues. The creative outlet of writing. The stimulus of following the vagaries of the markets.
My interests and hobbies
I am a passionate yogini. I practice many forms of yoga. I find both the meditative aspect and physical benefits extraordinarily rewarding and life-changing. I am a trained Level 1 Kundalini teacher and intend on learning other teachings.
I am an ardent hiker, an average (but keen) surfer, I love a dip in the ocean and fully immerse myself in the beauty of nature in my spare time. I am deeply grateful to live in Cape Town which facilitates this outlet.
I am a mother to one delightful, loving and interesting little boy, who teaches me the wisdom of babes, every day. I adore travel, reading, and learning.