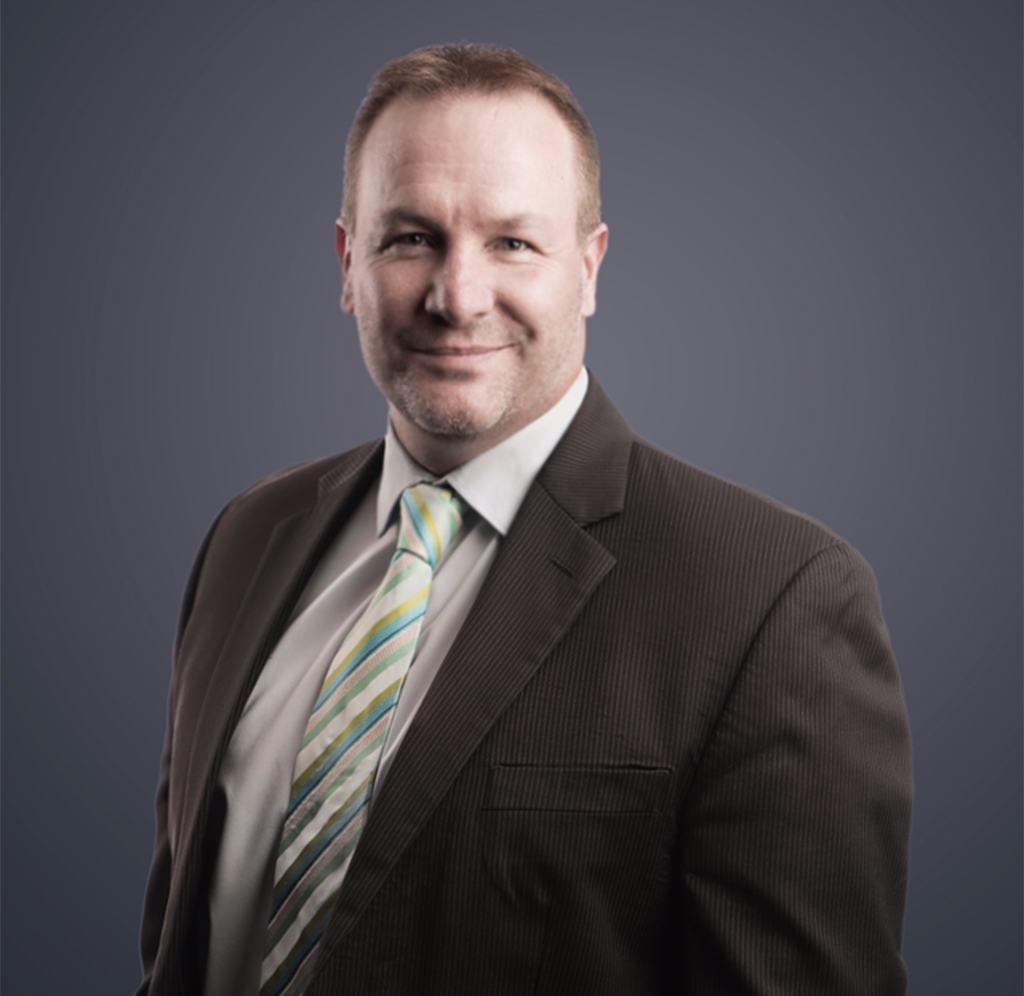 Kevin Hogan
Head of Fraud Risk
I manage fraud risk for Investec Bank Ltd. I fall under risk with Howard Tradonsky.
A big focus is fraud prevention, and the cornerstone of that is fraud awareness for clients. This comes in many forms, namely face to face interactions, digital media, webinars, comms, online banking alerts etc.
 
Background/experience
By profession I am a credit analyst, having worked for Nedbank in this role. I fell into the whole fraud thing by accident and the rest is history.
Qualifications
I have a Degree in financial risk management.
What drives me
My goal is to make sure Investec has the lowest fraud numbers in the industry and the best reputation for looking after clients' security.
Having worked for 2 of the big banks, I can tell that Investec is by far the best place I have worked at. Marc Khan once said, "Investec is the closest you will ever get to being self-employed by working for a corporate," and that really resonates with me.
Overall I believe we have the best industry approach to tackling fraud and as a result, we have the lowest numbers.
My interests and hobbies
I wanted to be a pilot so I am into aviation and I love old classic cars, although I am not in a position to own one.
I am a communicator, a very verbal-orientated person, that's why I love the client education engagements. I am also a little OCD and everything needs to be perfect if I can help it.
I have not done anything super noteworthy, however, I am very proud to still be married to my childhood sweetheart. I have known my wife since she was 6. We have been together since she was 16.