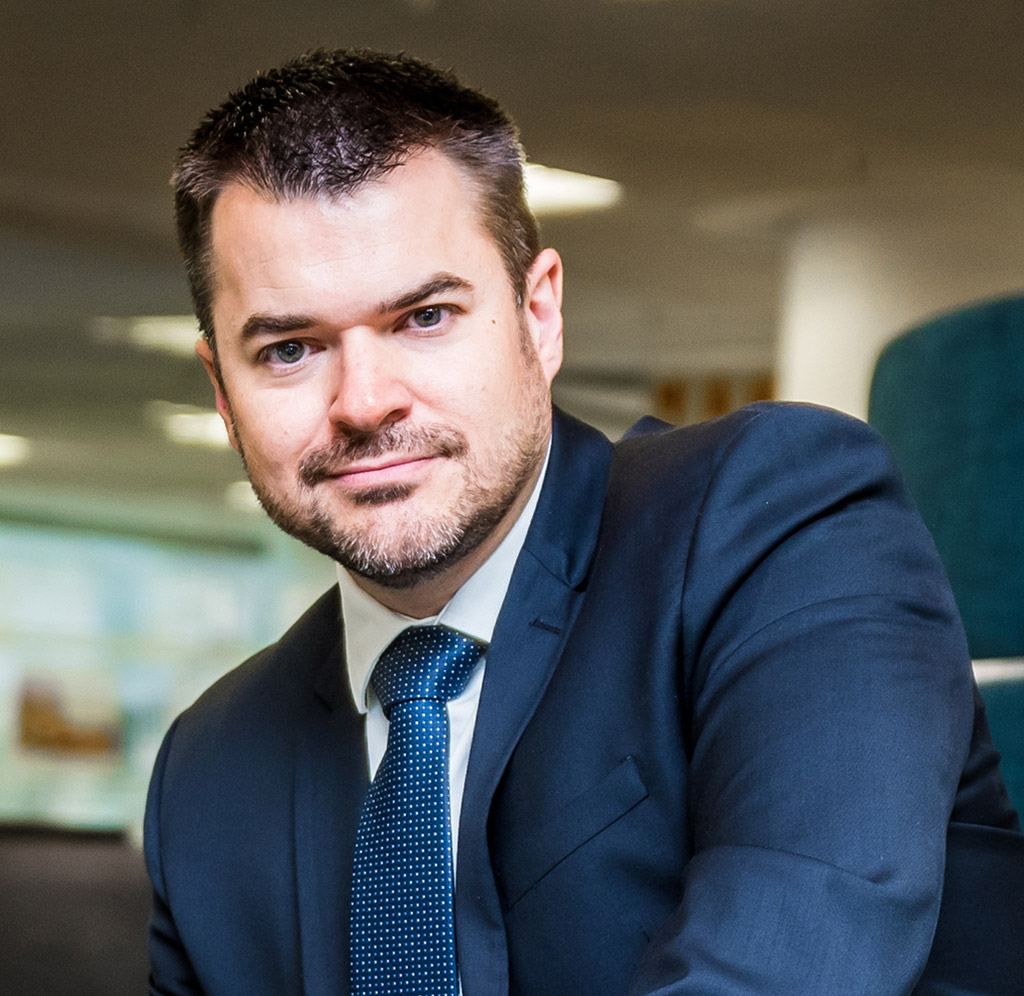 Michael Goemans
CEO - Investec Life
I have been the CEO of Investec Life since October 2016. Our goal is to address the deep transformational gaps in the operating models of traditional life insurance companies, and to offer a more deeply personalised and relevant risk offering.
Background/experience
Previously, I worked at Old Mutual as the Chief Financial Officer of the South African businesses.
I joined Old Mutual in 2001 and worked in various roles in Cape Town, London, and Johannesburg, responsible for risk and investment product development, retail business development, investment product management, and finance and risk. I also spent time in a consulting role in the UK.
Qualifications
I hold an Honours Degree in Business Science from the University of Cape Town and qualified as an actuary through the Institute of Actuaries in Oxford UK.