There are a number of restructuring solutions available that can ensure that your business remains sustainable. Investec's independent restructure advisory offering can assist in assessing and restructuring your capital structure either in a stressed or distressed environment or with a view of optimising your capital structure for flexibility and growth.
Why Investec
Independant team

Providing advice to management, board or shareholders.

Bespoke expertise and tailored scope

Sourced from the broad expertise within Investec and focused on specific aspects of the capital structure, or a holistic approach within the relevant sector.

Debt restructure

Development and implementation of bankable processes and structures.

Structuring M&A

Advise on monetising assets and valuation support.

Equity capital markets

Understanding of the equity landscape and issuance parameters.

Risk management

Hedging strategies include interest or foreign exchange risk through the restructure.

Leading negotiations

With stakeholders by positioning and managing motivations and concerns.
You may need independent restructuring advice if: 
Your free cash flow position is insufficient to cover current and future debt obligations 
There is pressure on debt covenant measures or the potential for a breach of covenants
There is stakeholder pressure or divergent views on capital restructure outcomes
You are concerned about possible reckless trading or going concern issues
Management lacks the time or expertise to focus on a restructure
Your business has an annual turnover of over R500m+

A complete advisory plan
Assessment of the situation and any required short-term interventions to facilitate a restructure
Planning and project management
Review of capital structure
Formulate a dynamic strategy to engage, inform, negotiate and settle terms with stakeholders (including auditors as required)
Ensure management and board buy-in.

An experienced, multi-disciplined and independent team
Restructuring specialists with significant lending and corporate finance experience. Supported by relevant professionals sourced within Investec, to provide you with an independent advisory team to guide you through a capital restructure.
"A well-implemented restructure, with the buy-in of all stakeholders, can help your business to avoid more drastic outcomes and ensure the sustainability of your business as a going concern," Rick Lupini, Restructure Advisory.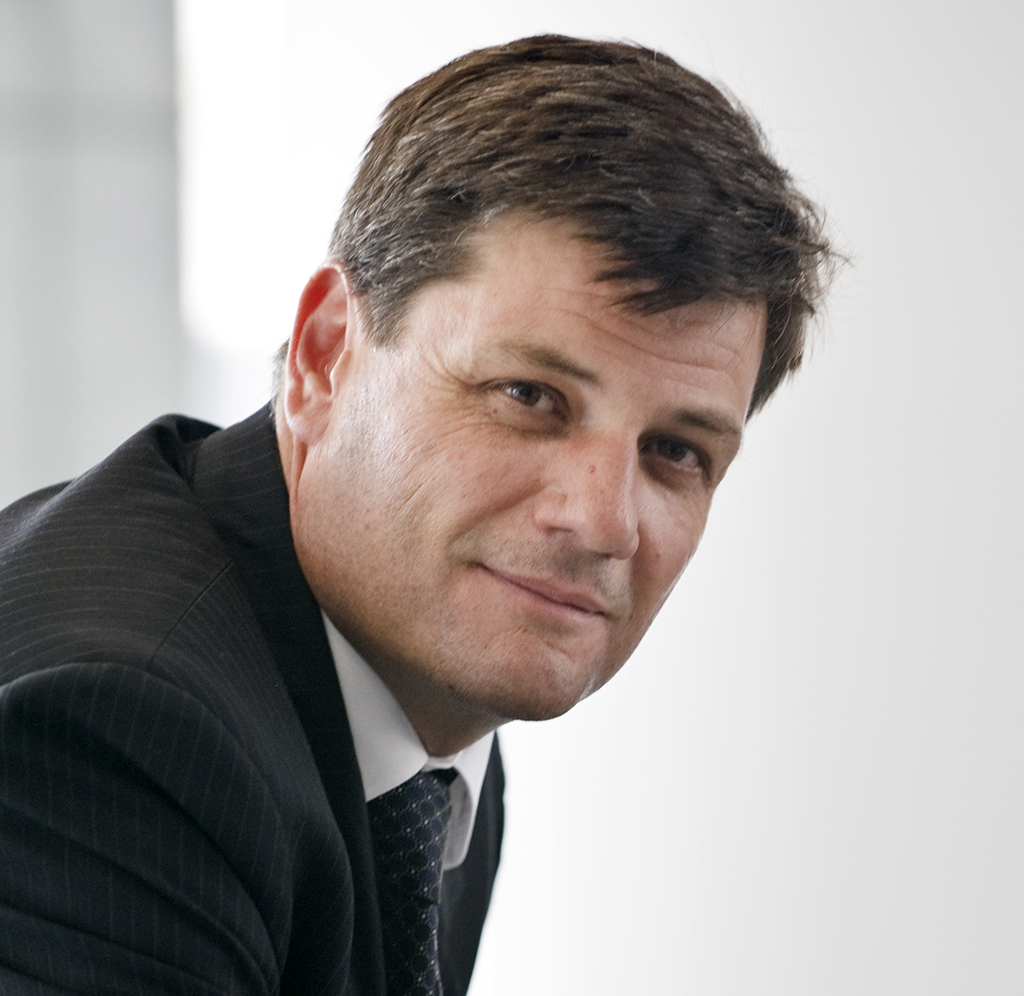 Rick Lupini
Corporate Restructure Advisory: Investment Banking Investec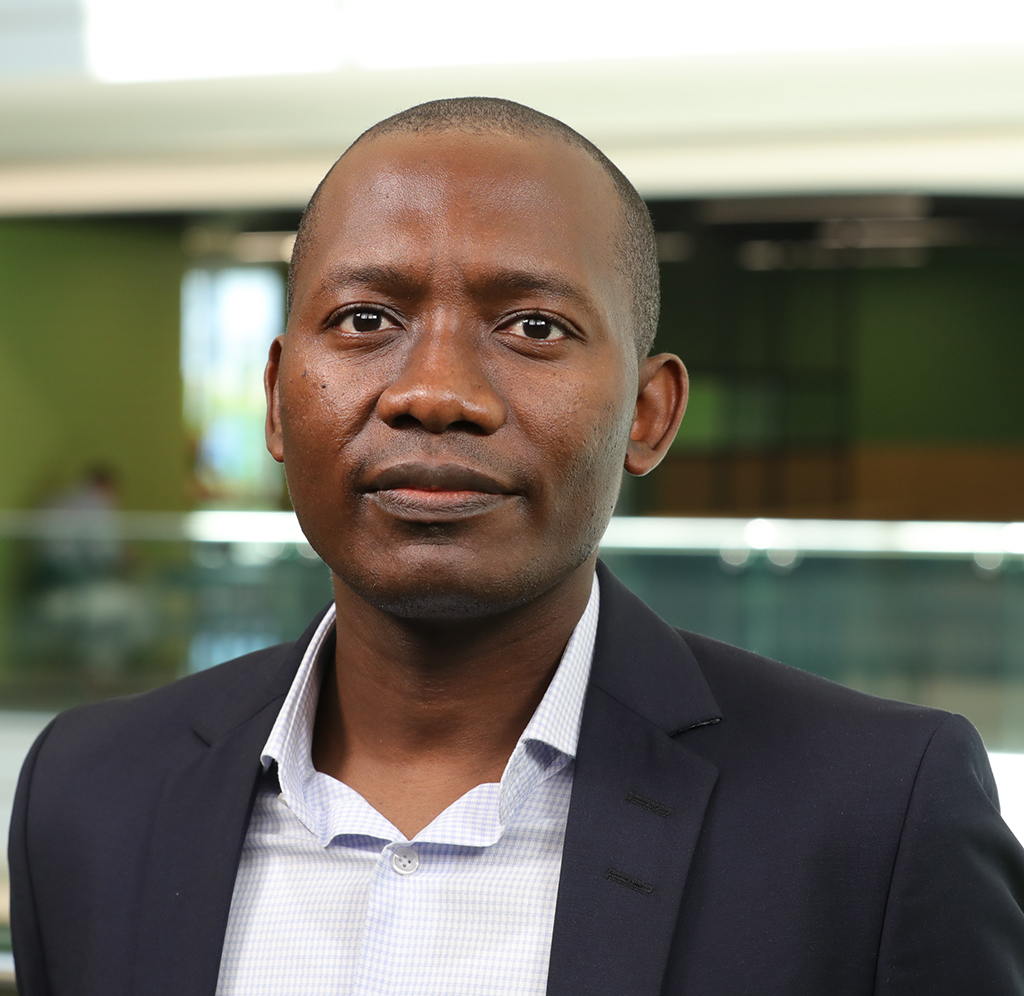 Dakalo Maliga
Corporate Restructure Advisory: Investment Banking Investec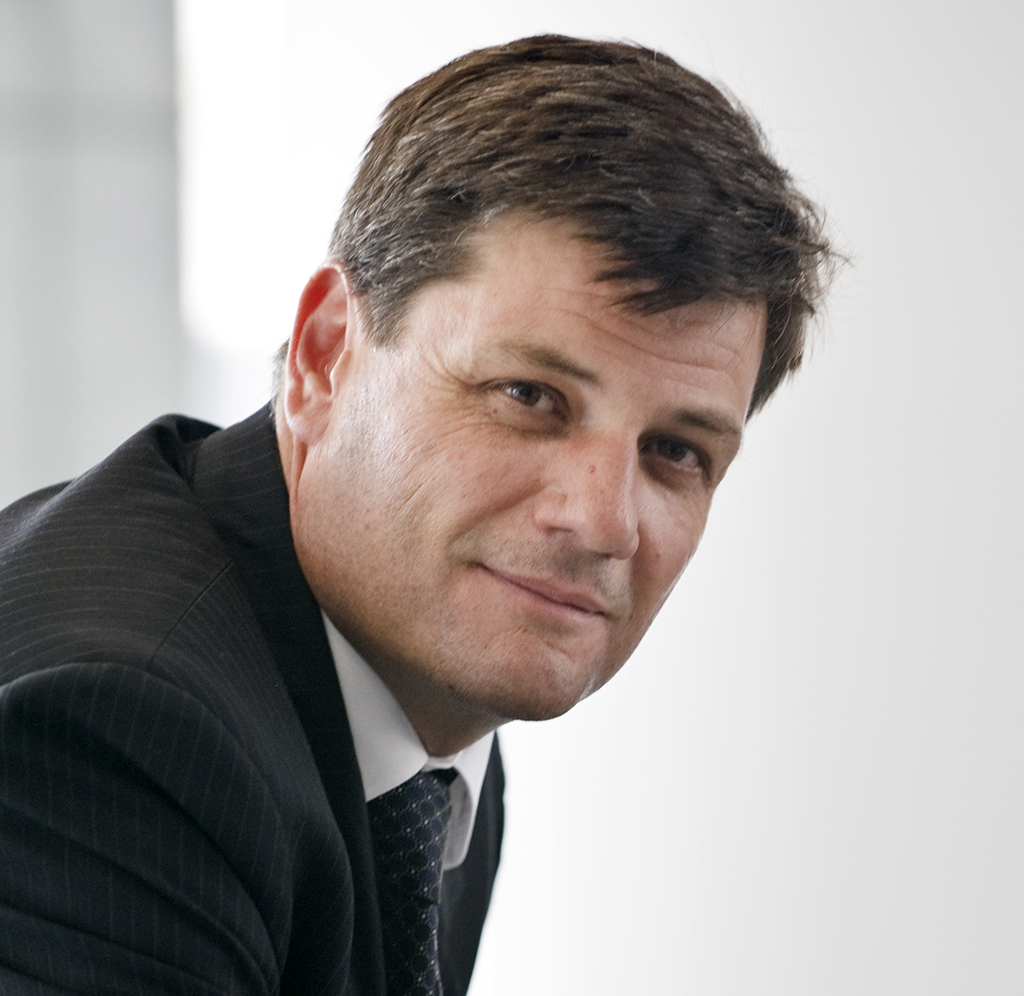 Rick Lupini
Corporate Restructure Advisory: Investment Banking Investec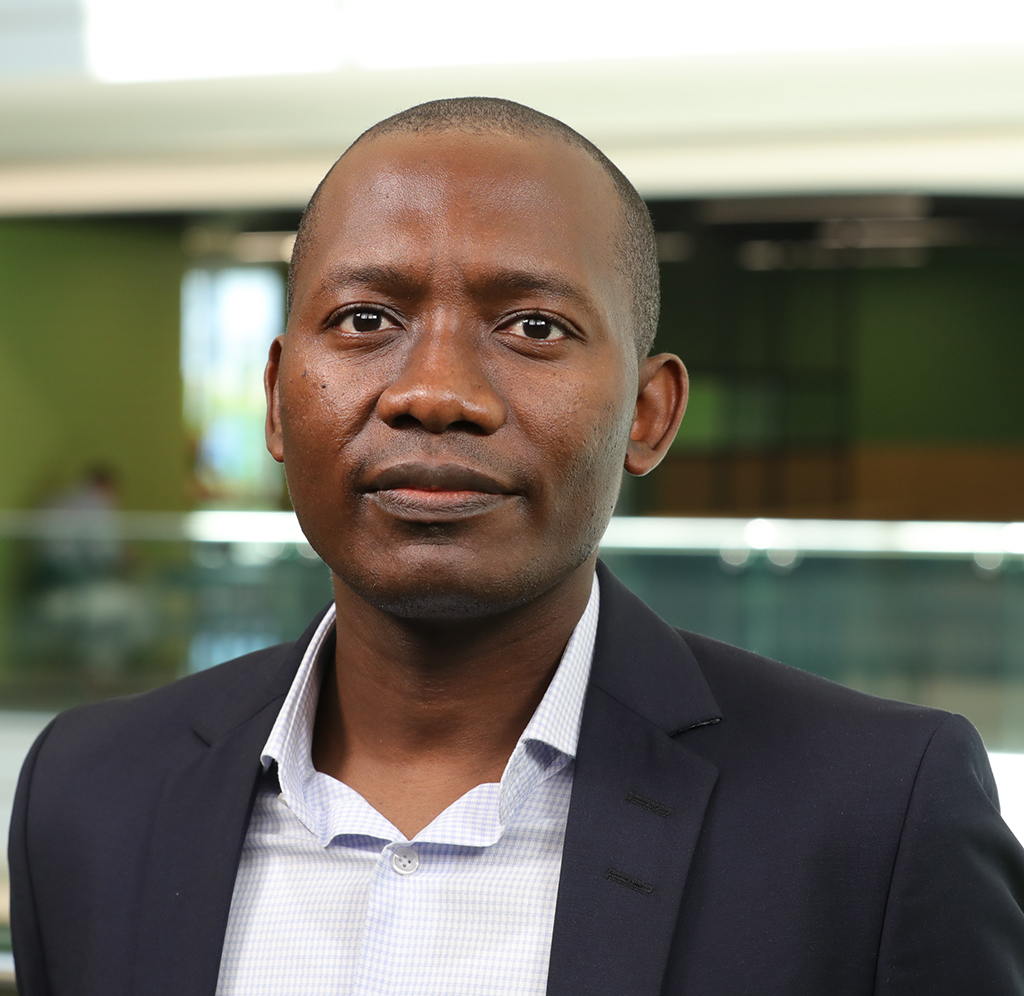 Dakalo Maliga
Corporate Restructure Advisory: Investment Banking Investec