Stor-Age
Investment Banking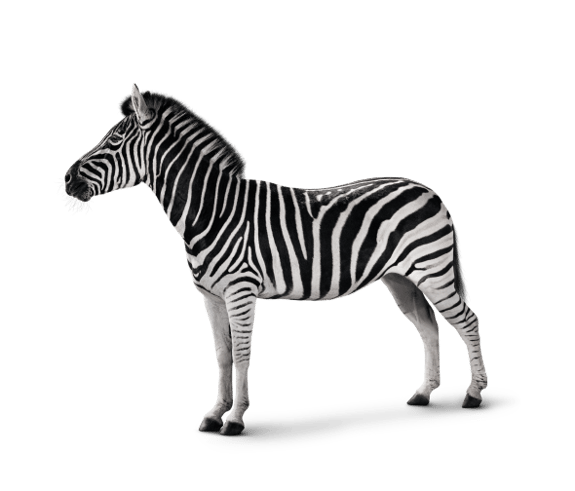 Investec advises Stor-Age on a successful R575m capital raise, the JSE's first major capital raise of 2022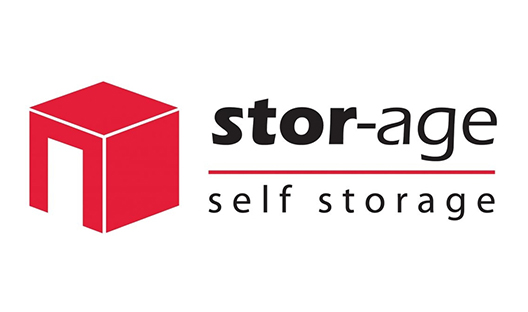 Our role
Investec Bank is proud to have assisted Stor-Age Property REIT Limited to successfully raise R575 million by way of an accelerated bookbuild, which, following strong demand, was multiple times oversubscribed at a discount of 0.92% to reference price. Investec's continued connectivity and high touch points into the listed real estate sector helped to drive another successful capital raise.

About Stor-Age
Stor-Age is a pioneer in the South African property and self-storage market and has made tangible gains in the United Kingdom market. Stor-Age has consistently outperformed the listed property index and SA REITs since listing in 2015, outperforming by c.192%. The capital raise will be used to fund portfolio enhancing acquisitions and expansion opportunities in South Africa and the United Kingdom.

Find out more about our Corporate Finance and Advisory.
Insights from Investec Focus