Investec Coca Cola SD Competition Terms and Conditions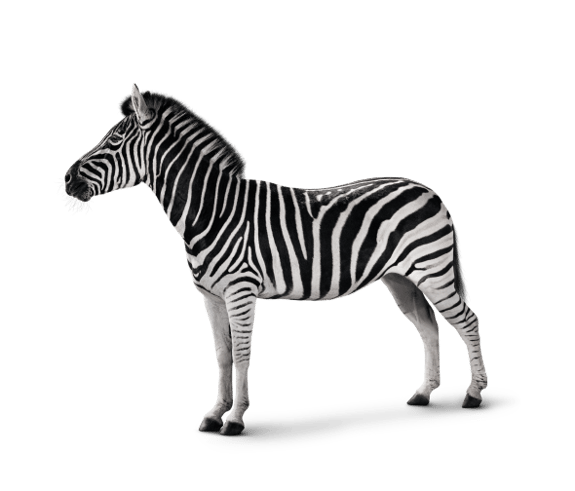 1. Introduction 
This competition is sponsored by Investec Bank Limited ("Investec") 
By entering the competition you agree to the rules of this competition as set out below 
There are no entry fees to participate in this competition 
2. When does the competition run? 
The competition runs in Johannesburg on 27th February 2020 
3. How do you enter this competition? 
To enter this competition, you need to complete the electronic form on www.investec.co.za/coke. No refund may be claimed from Investec for expenses related to the use of an Internet connection for the purpose of participating in the competition
Investec shall not be responsible for those entries that are not received for any reason whatsoever including but not limited to communications or network failures 
4. Who can enter this competition? 
You must be a natural person resident in the Republic of South Africa and 18 years or older 
You may only enter the competition if you are attending the Coca Cola SD Conference event on the event date listed above 
The competition is not open to Investec employees or contractors or a family member of an Investec employee or contractor 
Entrants will only be allowed one entry

5. What is the Prize? 

There is only one prize to be awarded to one winner 
The prize includes: - an Investec Travel voucher for 2 people for 2 nights at Madikwe Lelapa Lodge

The prize excludes any transfers, flights, insurance and data costs 

The prize is valid from 01 March 2020 to 31 August 2020 subject to availability 

The prize is not transferrable and may not be deferred, changed or redeemed for cash or any other item 

Prizes cannot be transferred or exchanged for cash 

No extensions will be allowed 

Prize excludes peak periods and depends on availability at the time of booking 

Packages need to be reserved no less than 14 days prior to departure 

Packages are based on availability and weather 

Packages apply to 2 adults only 

A 3rd party indemnity form may need to be completed ahead of any activities 

6. Winners 
The draw is final and no correspondence will be entered into with an entrant other than with the winner 
The person's name who is drawn must be present at the event, and if the person is not present, such person will forfeit his/her prize and Investec reserves the right to select a new winner by way of another draw. 

If the winner does not accept the prize, Investec reserves the right to select a new winner by way of another draw at a later stage. 

7. General 
Investec reserves the right to amend the rules of the competition or to withdraw the competition at any time if circumstances beyond its control make this unavoidable 
These terms and conditions are governed by South African law. The competition is regulated by the Consumer Protection Act, 68 of 2008 (the "CPA"). It is not intended that any provision of these terms and conditions contravene any provision of the CPA and therefore all provisions of these terms and conditions must be treated as being qualified, if necessary, to ensure that the provisions of the CPA are complied with 

By entering this competition, you agree to all these competition terms and conditions without exception.