Financial services Ombudsman
Complaints, requirements and review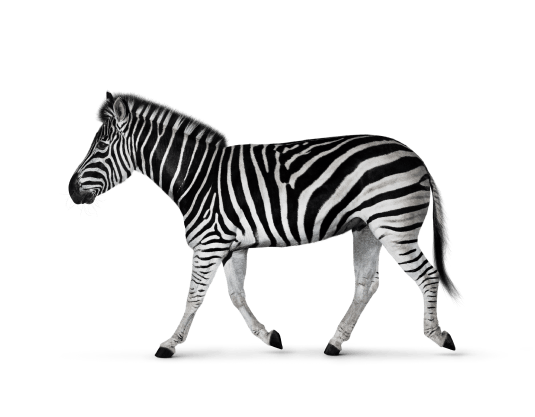 Keeping our promise to be Out of the Ordinary
We are committed to ensuring that our financial products, our financial services, and our people deliver on our promise to be Out of the Ordinary. For this reason, we also aim to resolve complaints quickly and fairly.
Ombudsman requirements
Ombudsman for Banking Services (OBS)
Contact details: https://www.obssa.co.za/
The OBS will only consider the complaint if it:
Relates to products or services provided by the bank.
Involves a claim of R2 million or less.
Arose in the past three years.
Is an individual, or if an entity, the annual business turnover is less than R10,000,000.
Financial Advisory and Services (FAIS) Ombudsman
Contact details: https://www.faisombud.co.za/
The FAIS Ombud will only consider a complaint if:
It involves a claim of R800,000 or less.
The complaint relates to an act or omission which occurred after the date of start of the FAIS Act (15 November 2002).
The matter is not under litigation.
The complaint is referred to the FAIS Ombud within six months of Investec's final response.
JSE Market Regulation Department
Contact details: https://www.jse.co.za
The JSE Market Regulation Department will only consider a complaint if the:
Amount claimed is between R2,000 and R500,000.
Matter is not under litigation.
Complaint is less than six months old, unless the complainant can offer a reasonable explanation as to why it has taken so long to lodge a complaint.


Long-Term Insurance Ombudsman
Contact details: https://www.ombud.co.za/
The Long-Term Insurance Ombud will only consider a complaint if the matter does not relate to:
An insurer's commercial judgment.
Purely administrative issues such as cancelling a policy
Complaints about short-term insurance policies, unit trusts, or other investments.
Complaints about pension funds.
Financial advice received in relation to a policy sold after 1 October 2004.
A complaint subject to legal proceedings instituted by the client and not withdrawn.
A complaint that would be better handled by a court of law.
In order to facilitate us working together on responsibly disclosing any discovered vulnerabilities, we have provided the following guidelines:
At Investec, we take security very seriously and value contributions from the security community. The responsible disclosure of security vulnerabilities by the security community helps make the online world a safer place.