Authorised Push Payment (APP) Fraud
Find out how to protect yourself from investment scams, email compromises, 'safe account' scams and other types of APP fraud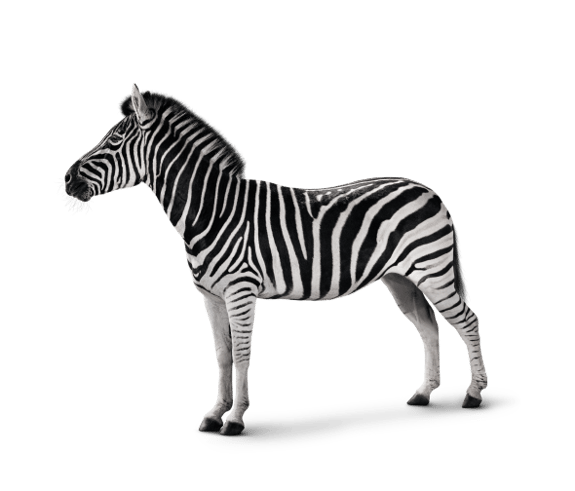 Fraudsters are always looking for new ways to target victims in any way they can. But there are several steps you can take to protect yourself from becoming a victim.
One of the ways that fraudsters target people is through Authorised Push Payment (APP) scams where the victim is duped into transferring money to an account they are made to think is genuine, but is actually controlled by a fraudster.

The risk of this happening to you increases when you make a payment to a new beneficiary for the first time, or if an existing beneficiary tells you they have changed their account details.
It can be very difficult to recover the funds if this happens, as fraudsters try to withdraw the money as soon as it arrives in their account. However, you can protect yourself by being vigilant and familiarising yourself with some common scams and our guidance on what to look out for.
If you have any concerns, or if any of the below advice relates to a payment you are about to make, contact us immediately on one of the numbers below.
How do I report fraud, card loss or theft, or suspicious activity on my account?
Insights from Investec Focus