Investec Quants Grad Programme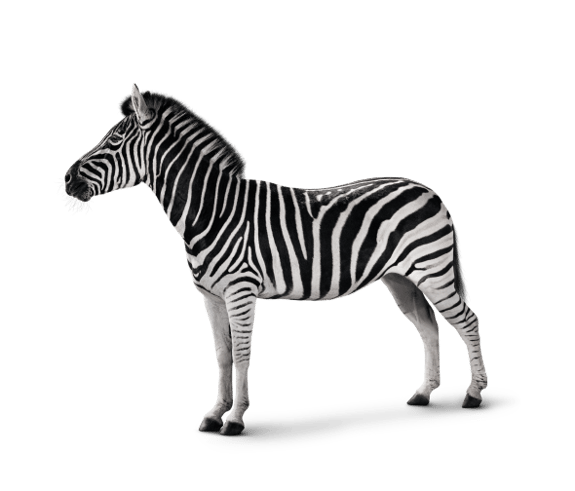 We recognise that not all Quants are the same. So, we have created a programme that can be tailored for you, by you.
We're looking for Honours/Masters Quants grads to join us on a two-year, rotational programme. 
If you're analytical, passionate, and curious, this could be the right opportunity for you. 
Our flat structured culture, where self-starters are valued, will give you access to relationships that will be key in kick starting your career.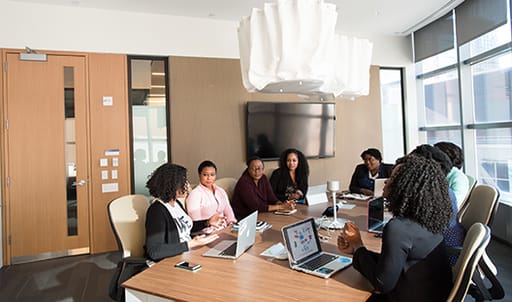 You'll have exposure to the following areas that will enable the creation of a career within the broad world of Quants within specialised banking:
Model Development | IRB, IFRS 9 and Stress Testing
Market Risk, Counterparty Credit Risk and XVA
Assurance | Model Validation, Internal Audit
Balance Sheet Risk and Capital Management
Technology, Business Analytics and Data Science 
We will partner with you to tailor and design your rotations based on your individual aspirations and learning path.

Applications are now closed