Banking
An Out of the Ordinary career move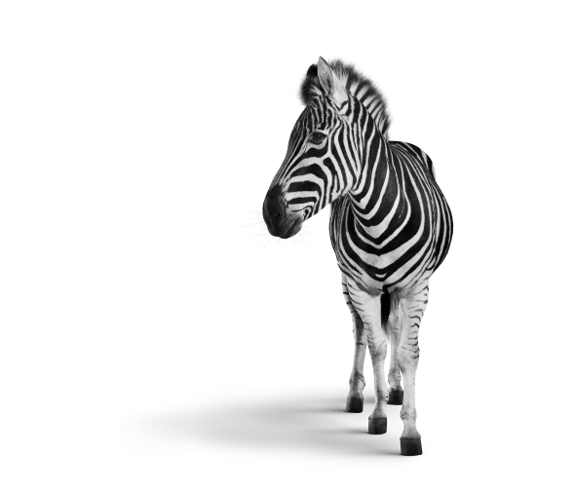 At Investec, we see more than a CV, more than a qualification. We see the potential that burns within. We see YOU.

The Role: Internal Consultant
The Role: External Consultant
We will continuously be updating our library with new content. Please check this page on a regular basis to view the latest videos.