A brief history of Investec
From 1974 to today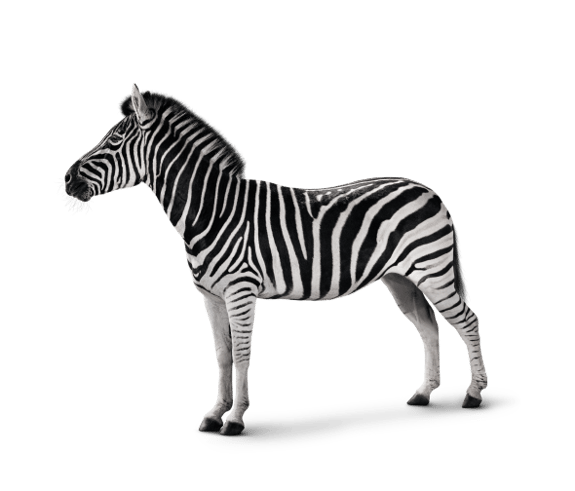 Our journey is something that sets us apart — from a small finance company founded in South Africa in 1974 to an international organisation with listings on the London and Johannesburg Stock Exchanges.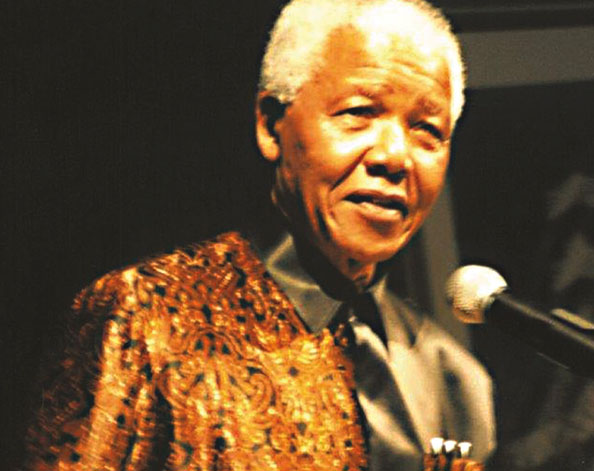 Nelson Mandela opening the Investec building in Johannesburg on 21 October 1998
Here is a company which stands head and shoulders above its peers — not merely because of its phenomenal growth or its sound management of assets, but because it is a trendsetter.
An icon is born, in the most unlikely of settings: Watch the story of our zebra
Investec timeline
Discover how our history of organic growth and strategic acquisitions lets us offer clients both local expertise and a global perspective, and uniquely combines modern thinking and nimbleness, with tradition and trust.

Get insights from Investec Focus
Get Focus insights straight to your inbox