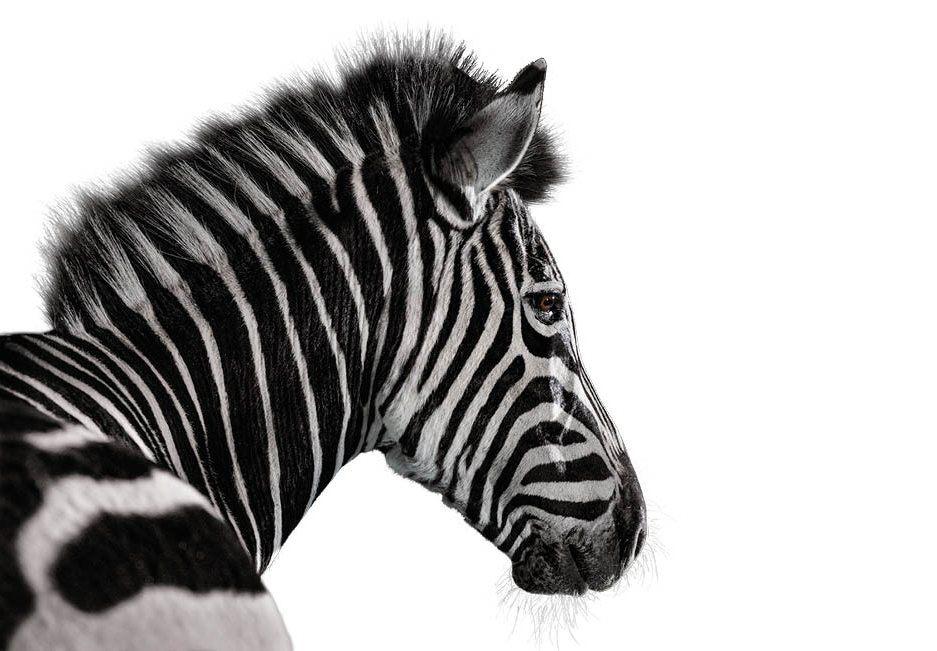 Barry Shamley
Equity Fund Manager
I am an equity fund manager and currently manage or co-manage via committee the Investec Global Sustainable Equity Fund, the  Investec Wealth & Investment BCI Dynamic Equity Fund and the Long Term Growth Mandate. I am also a member of the South African Asset Allocation Committee and I am deeply involved in driving the integration of ESG into our broader investment process.
Background/experience
I have spent the majority of my career at Investec as as fund/portfolio manager. I have completed a BA (Law), a Bcomm Hons (Financial Analysis and Portfolio Management) and the CFA Certficate in ESG Investing.