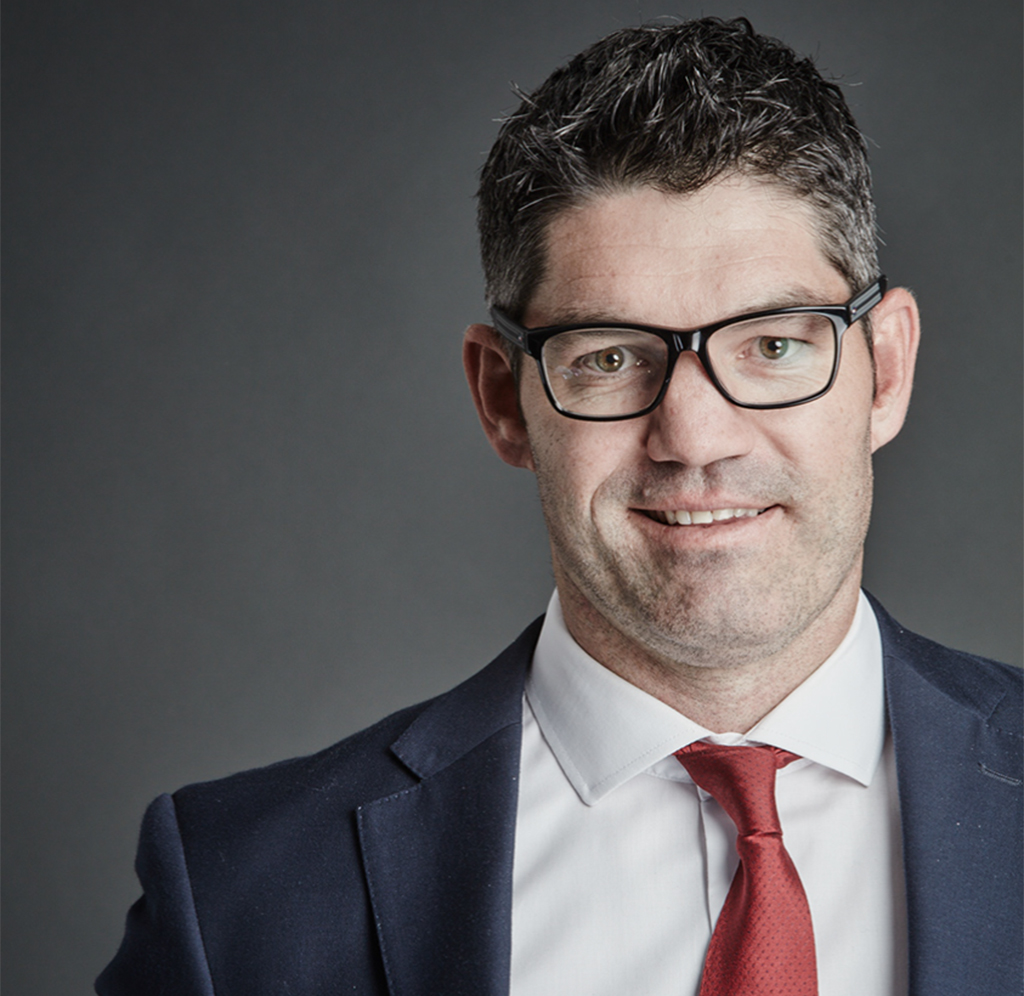 Ewan Naude
Wealth &Investment Intermediary Strategy head
I head up the Wealth & Investment Intermediary Strategy. I am responsible for offering Investec Wealth & Investment's investment products to clients of intermediaries, such as independent financial advisers, family offices and accounting firms. We offer our investment services and support in partnership with these intermediaries. Our offering includes local and offshore direct equity portfolios, as well as the ability to invest in these products via retirement platforms. Our infrastructure and expertise also enable us to assist clients with more complex transactions and structuring.
Background/experience
I started at KMPG in 2005 where I began as an articled clerk and gained valuable experience auditing a number of JSE-listed companies. Once qualifying as a CA (SA) I joined Xstrata Coal (SA) as a coal trader. Xstrata Coal (SA) (prior to being wholly owned by Glencore) was a top producer and exporter of South African thermal coal. Our role as a team was to market this production to our international clients as well as to hedge our currency and commodity price exposure in the derivative market. My role included extensive travel, primarily to Europe and India. I joined Investec in 2010 as a stockbroker and investment manager before heading up intermediary strategy in 2013.
Qualifications
I completed a B Comm accounting and Higher Diploma in accounting (H-Dip Acc). Qualified CA (SA) Qualified trader RE5 and RPE qualified
My interests and hobbies
Fly-fishing is my passion; it allows me to see incredible places around the world and engage with nature where man has had almost zero impact. I have travelled to far-flung places like Sudan and Gabon indulging this passion. I also enjoy keeping fit by running with my wife Tamaryn. I'm a passionate rugby and cricket supporter.
What drives me
I'm passionate about the markets as well as the face-to-face client interaction that my role allows. My highlight so far during my career at Investec Wealth & Investment has been the opportunity to start building the intermediary strategy.