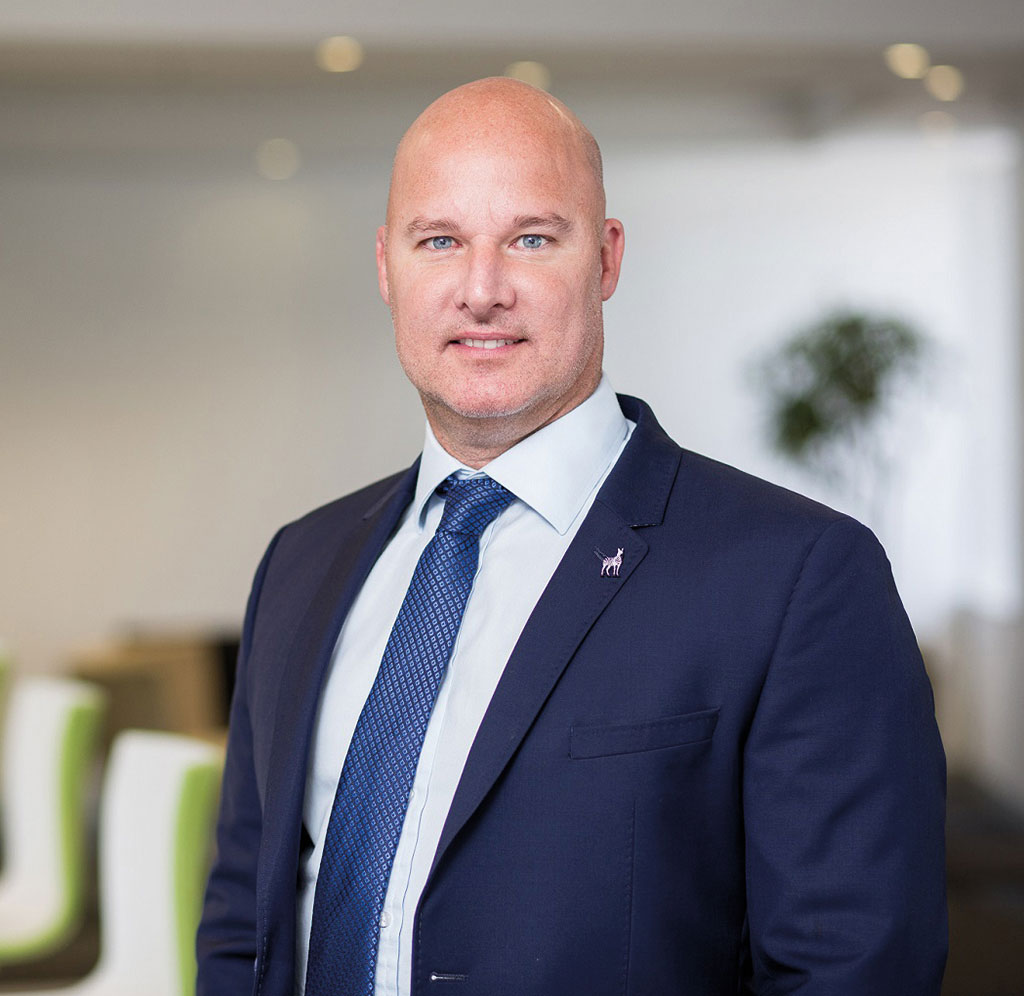 Richard Cardo
Portfolio manager
I head up the portfolio management team in Cape Town. I manage listed share portfolios, both in SA and offshore, on a discretionary basis. I am a member of the Investec Wealth & Investment investment committee. Besides managing my own clients, I also manage the Global Leaders portfolio. My day involves macro-economic and stock analysis and research, following the market news, making investment decisions, client meetings and business pitches.
Background/experience
After completing my articles, I worked at UBS and JP Morgan in London for two and a half years. When I returned to SA I only wanted to work at Investec. Law provided an excellent grounding in terms of teaching diligence, thorough homework, reasoning, rationalising, and acting with due fiduciary care for clients – all of which are paramount in my chosen career.
Qualifications
I completed a B.Com and LLB degrees from the University of Natal. I am an admitted Attorney of the High Court of SA and a Chartered Financial Analyst (CFA).
My interests and hobbies
I'm married with two kids. My work is my passion so I'm always following the market, reading business books and trying to discover investment opportunities. After 15 years based in Johannesburg, I now enjoy all that Cape Town has to offer, especially the beach. My free time is spent hiking, running and travelling. I've just bought my first race horse and hope for a winner. I travelled around South America for four months, which was aesthetically amazing. Highlights included sailing around the Galapagos Islands, time spent in the Amazon rainforest, hiking the full Inca trail (Machu Picchu), flying over the Nazca Lines and exploring the Colca Canyon.
What drives me
I'm extremely competitive by nature and like to be the best. Investec is a real meritocracy. Working with smart, engaging and challenging colleagues is a constant learning curve. Despite our size our CEO knows my name and stops to chat.