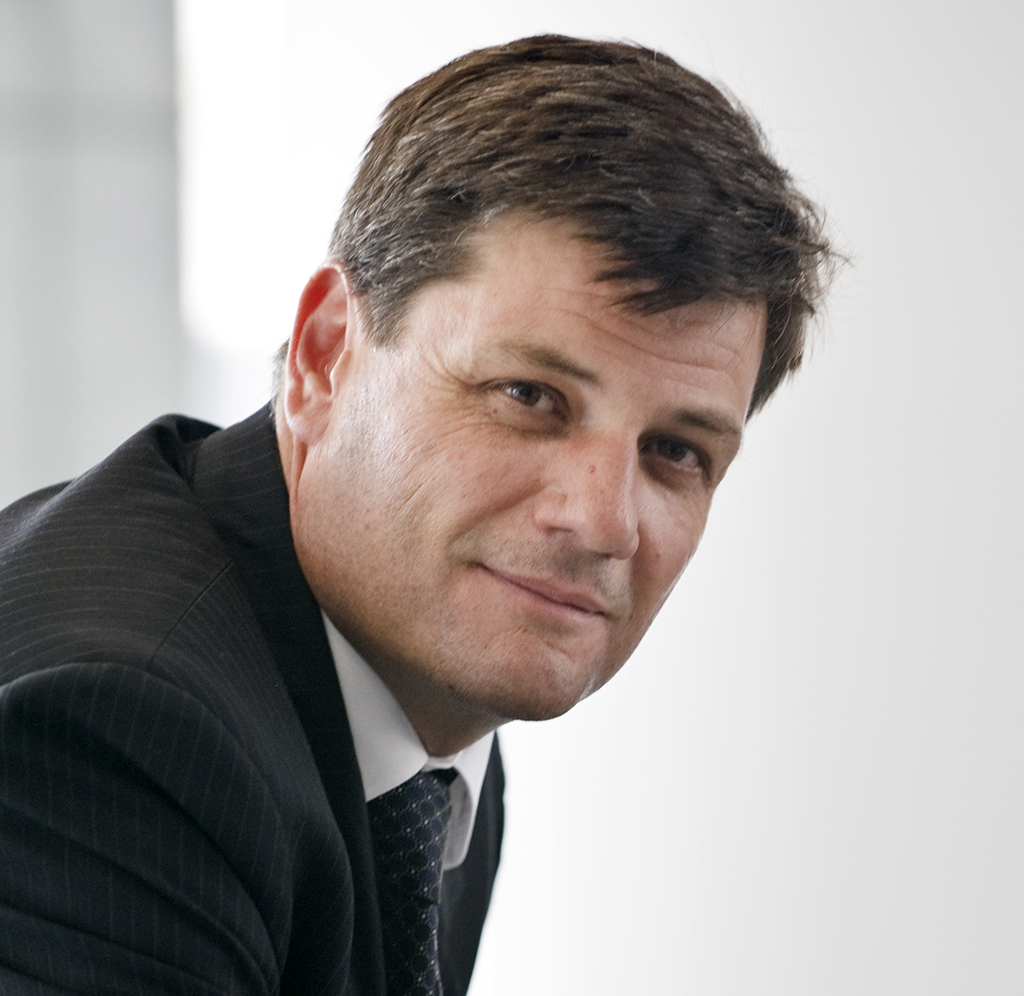 Rick Lupini
Corporate Restructure Advisory: Investment Banking Investec
Investec Restructure Advisory assists corporates looking to restructure their balance sheets by providing access to a core team and select key professionals across product disciplines within Investec with the knowledge and experience to assist and advise them through the restructure process.
The advisory focus includes both stressed and distressed businesses but also those companies looking to restructure to optimise the capital structure and enhance flexibility.
Background/experience
Over 26 years banking experience across private banking, structured finance, financial products, debt capital markets and corporate lending.
Qualifications
University of the Witwatersrand: BCom, LLB: (1984-1989)
University of the Witwatersrand: Higher Diploma in Company Law (1996)
Harvard Business School: Programme for Leadership Development (2012)
What drives me
I am client-focused and solutions-driven with a mantra that going the extra mile defines great service and value add to a corporate client. A focus on a value proposition and a drive for providing clients with superior service and innovation is important to us. Investec is a bank that defines that ethos and together with its entrepreneurial spirit, it is at the heart of what we do daily.
My interests
I enjoy the outdoors and although not as fit as I should be, trail running gets me out into nature frequently. I like traveling into Africa and have a special fondness for Madagascar where the fishing and diving are incredible. I'm married with 2 sons and enjoy spending time with family and friends.