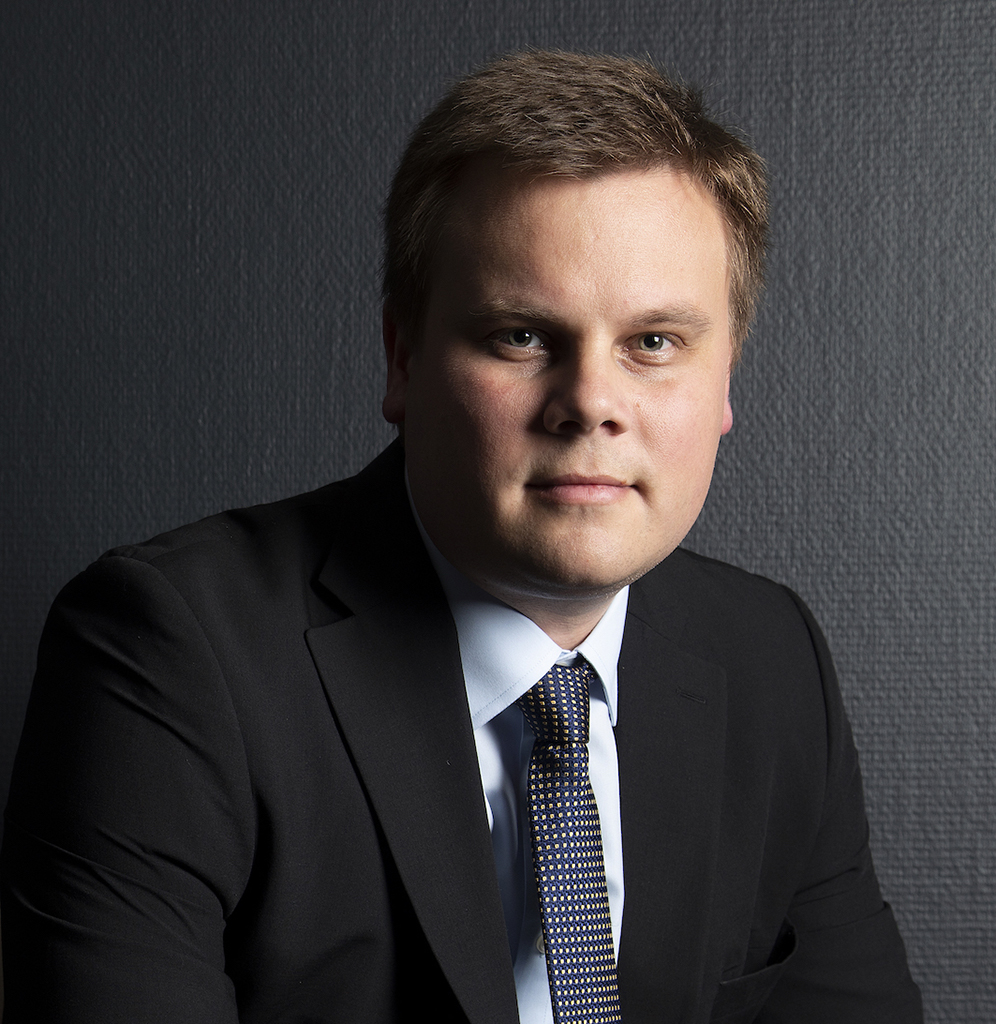 Andre Wepener
Head: Structured finance solutions
I lead a cluster of specialist lending businesses that have very distinct and targeted niche market segments in South Africa and across the continent.
Our cluster includes Power & Infrastructure Finance, Aviation Finance, Fund Finance, and an Africa-focused group that provides Corporate Lending, Institutional Trade Finance, and Export & Agency Finance on the continent.
In addition to a range of lending products we also have a Fund Initiatives team with a mandate to leverage our specialist skills in these sectors to make equity investments and develop platforms to manage third-party funds.
Background/experience
I have worked at Investec for 15 years and spent most of that time within the specialist lending areas. I initially worked in the Commodities & Resource Finance team, then joined and later headed up the of the Power & Infrastructure Finance team before moving into my current role. 
Qualifications
I am a Chartered Accountant (SA) and completed my articles on the Investec CA Programme.
What I enjoy about working at Investec
Investec provides an experience where no two days are the same. The flat structure and entrepreneurial culture allow each person to feel as if they are running their own business. I enjoy being surrounded by highly motivated people in this dynamic, fast-paced environment.
My interests and hobbies
I'm a very proud dad to two young daughters and I love spending time with my family. My personal interests include current affairs, travel, and history, and I enjoy a regular game of squash.