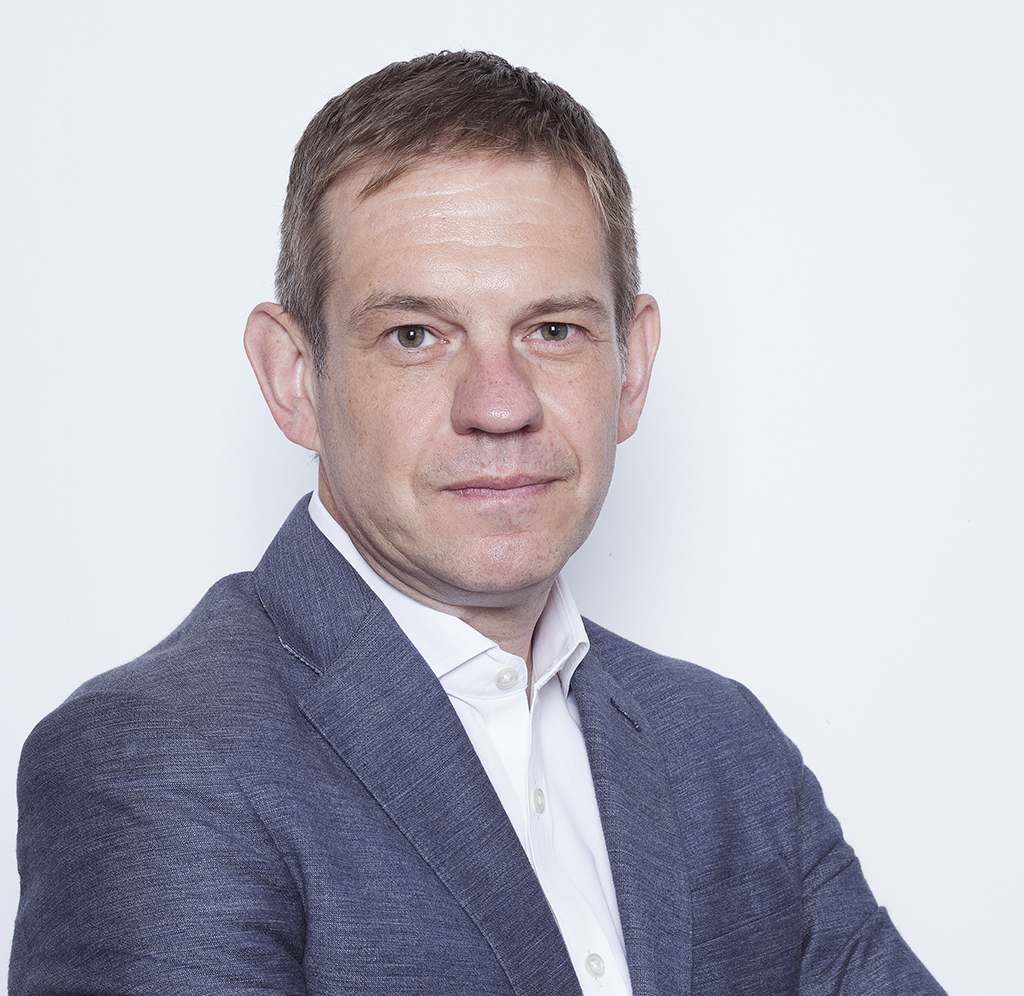 Andries Potgieter
Head: Electronic execution services trading desk
I head the electronic trading desk within the equities cluster. We deliver innovative solutions to our clients in the trade execution space. Our main objective is to empower clients to be in control of their trade execution and maximise the value gained through effective trading strategies. We service institutional clients across the globe, offering direct market access, latency sensitive trading, algorithmic trading, specialised execution, programme trading, customisation and execution consultancy.
Background/experience
I spent seven years working in London where I was involved in many diverse areas within the financial services industry. This included equity trading, finance, analysis, technology, operations management and regulation. In 2006 I moved back to South Africa to join Investec, starting and growing the electronic execution services business.
Qualifications
Bachelor's degree majoring in economics and informatics
My interests and hobbies
My family is very important to me. I am married with two boys. I thoroughly enjoy the outdoors and enjoy cycling both on and off road. I've completed a number of three day mountain bike stage races such as the Berg and Bush, and Sani2c. My next goal is to compete in a joBerg2c and a Cape Epic.
What drives me
Investec creates an environment that stimulates an entrepreneurial spirit and encourages staff to go the extra mile. This is important because I work within a sector that requires innovation and flexibility to continuously change the world of trading.