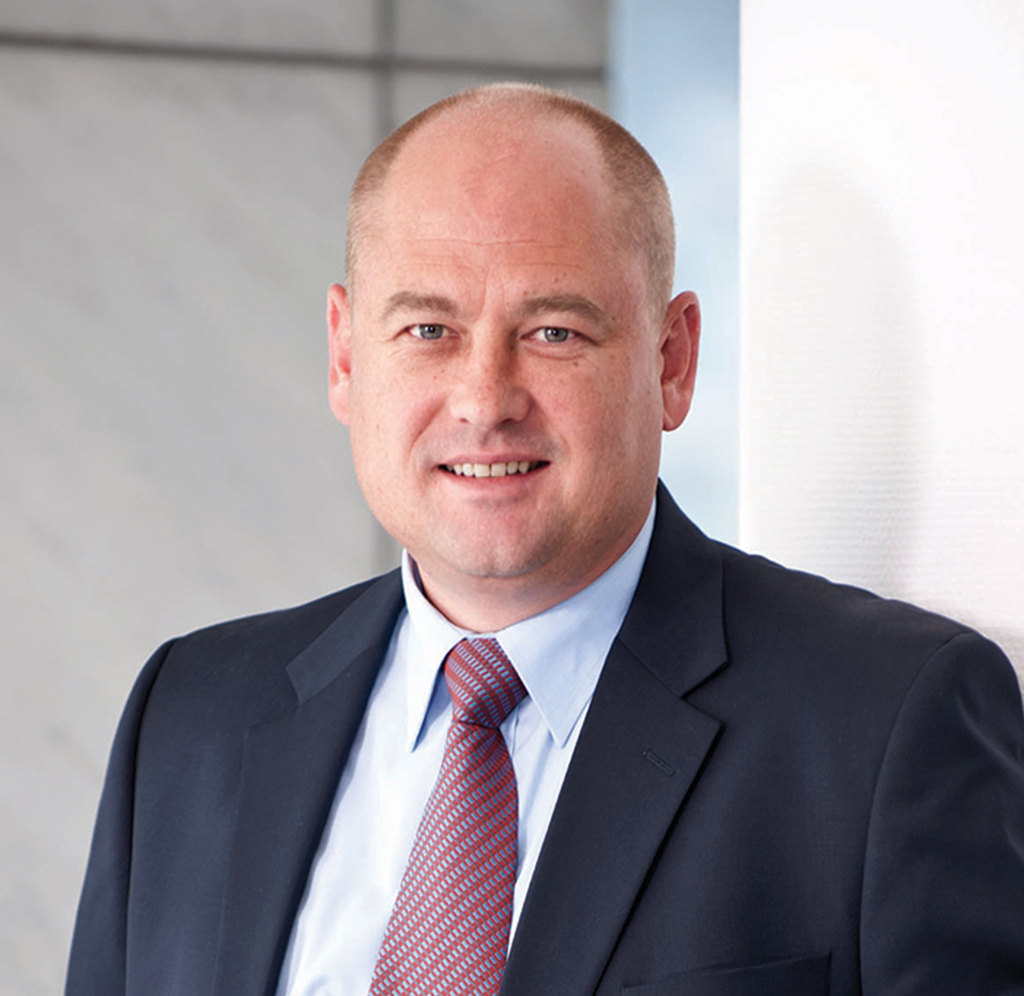 Brian Irvine
Export and Agency Finance
I head up a global team that optimises supply chains, agency support, risk sharing and funding as it pertains to the term export credit market. We mobilise projects and infrastructure investments including equity, mezzanine and senior debt financing. In our core markets of sub-Saharan Africa, Europe, North America, India and Australia, we specialise in: capital goods, financials, food, healthcare, leisure, mining, aviation, power and infrastructure, property, asset based finance, support services, technology, media and telecoms.
Background/experience
I served articles at Deloittes in their auditing team as a senior accountant and later became a manager in the Special Services Group. I went on to head up Specialised Finance for the Pretoria regional office of Investec in 2004. In 2008 I moved to ABSA Capital as the Head of Africa and Institutional Coverage across the Corporate and Investment Bank and focused on providing financing solutions to clients across all offerings of the Corporate and Investment Bank. With more than 18 years investment banking experience I have been involved in most aspects of debt, capital and secondary market products. I returned to Investec to head up Corporate and Institutional Coverage within the Corporate and Institutional Banking division, covering Corporates, SME's, Africa and Institutions. In this position I was also responsible for the Group's Africa strategy and business initiatives.
Qualifications
I am a registered Chartered Accountant in South Africa and also hold a LLB from UNISA.
What drives me
What I enjoy most about working at Investec is the entrepreneurial culture. Working here is the closest that one will get to running your own business within a corporate environment. This creates flexibility to innovate and supports a strong sense of ownership and accountability.
My interests
What I enjoy doing most in my spare time is flying small fixed wing aircraft. Not only is it a family inclusive hobby but the nature of flying is such that it creates a complete break from daily work routine and considerations. Flight makes our great country far more accessible and provides a very different perspective and experience to life.