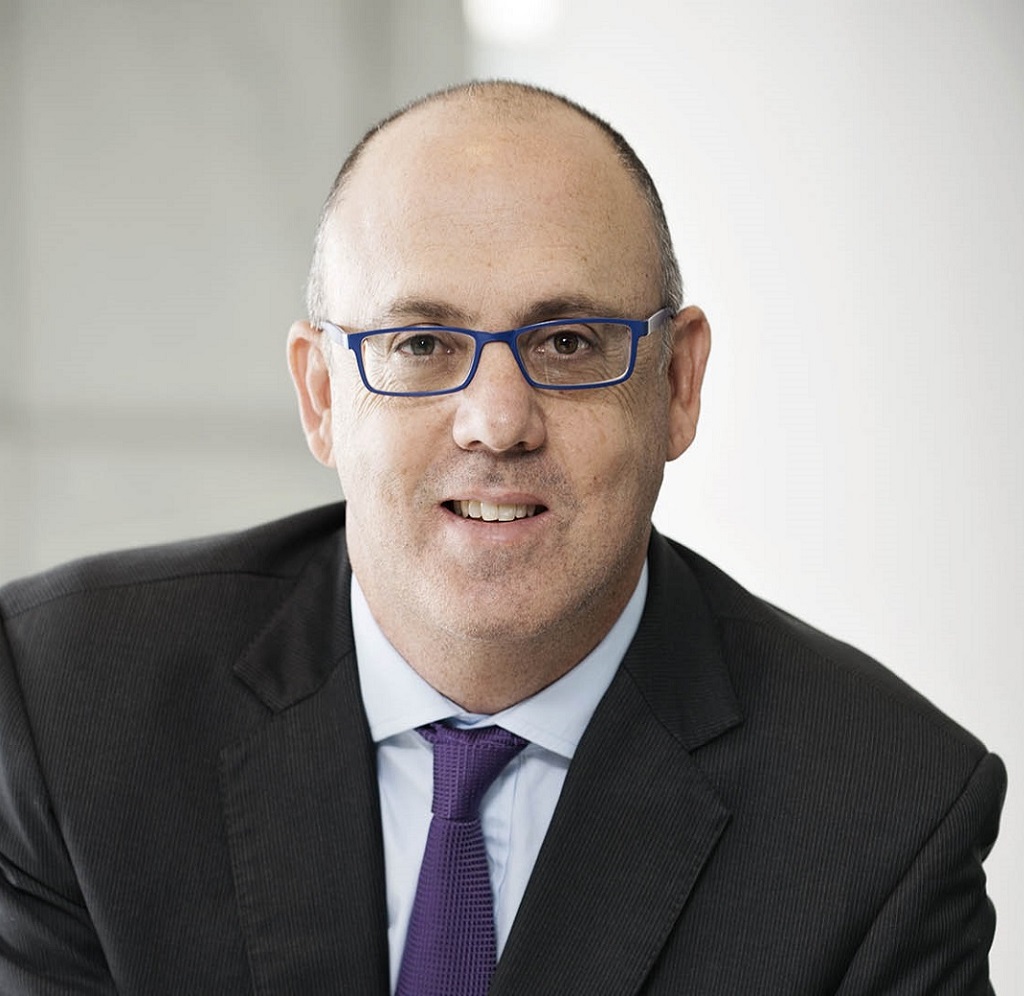 Colin Sundelson
Head: Cash management
My current role involves the provision of money market services to large corporates and private companies. The team manages short cash positions for corporates by providing overnight lending facilities to enable them to manage cash flows more efficiently. In addition, we manage the surplus cash positions of our clients by providing a range of cash deposit products to increase returns and manage risk responsibly.
Background/experience
My prior roles have included heading up the following divisions: the banking team and Growth & Acquisition Finance within the Private Bank. I also worked to implement a distribution strategy to raise funding/deposits from private bank clients and surplus cash from corporate clients into cash or near cash solutions.
What drives me
Working at Investec provides a stable corporate environment on the one hand and small business thinking on the other. This is an atmosphere that is agile and fast moving, allowing smart business opportunities to be launched quickly and in line with our clients' needs.
My interests
With 12 year old twin boys and a 15 year old girl at home, most time away from the office is spent on the side of a cricket pitch, soccer field or watching a gymnastics competition. Life is busy and frenetic but fun and dynamic at all times.