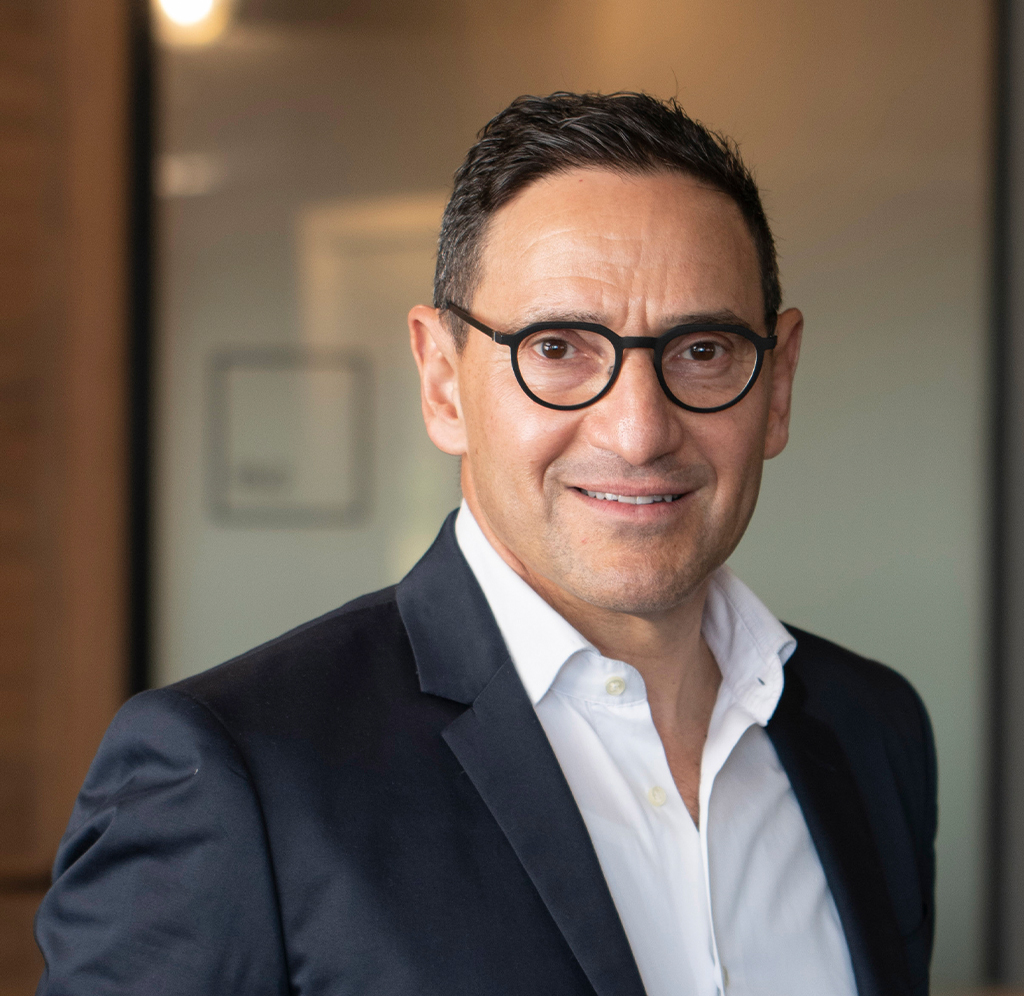 Darryl Mayers
Joint Chief Executive Officer
BSc Hons Building; MBA; PLD (Harvard)
Committees: Standing invitation to all committee meetings
Darryl Mayers has been involved in various roles in the property industry since the late 1980's. After having spent eight years at Investec, four years of which were with Investec Property (Pty) Ltd (IP), Darryl acquired Vered Estates in 2002 and fulfilled the role of managing director until 2008 when he re-joined IP. Darryl has since held various leadership roles within Investec Property, including Head of Retail Developments and Head of South African Trading and Development, until his appointment as joint chief executive officer of the Fund on 1 December 2018.
Background/experience
I have run two businesses as MD, the first a construction business from 1990-1993 and the second, one of SA's leading residential estate agencies 2003-2008. I was a property trader at IPG between 1995 and 1999 and an international private banker at Investec between 1999 and 2002.
Qualifications
BSc Building (Wits), MBA (Wits), PLD (Harvard)
What drives me
I am driven by Investec's entrepreneurial spirit and the energy, people and the authenticity of the place.
My interests
I was a very competitive sportsman with provincial colours in soccer, swimming and triathlons over many years. I still cycle five days a week. Team is important but so is individuality. Sport has taught me the value of focus, endless hours of commitment and discipline. I enjoy reading, music and Jewish studies. I am sociable with a good sense of humour. What you see is what you get, straight shooter, authentic leader.