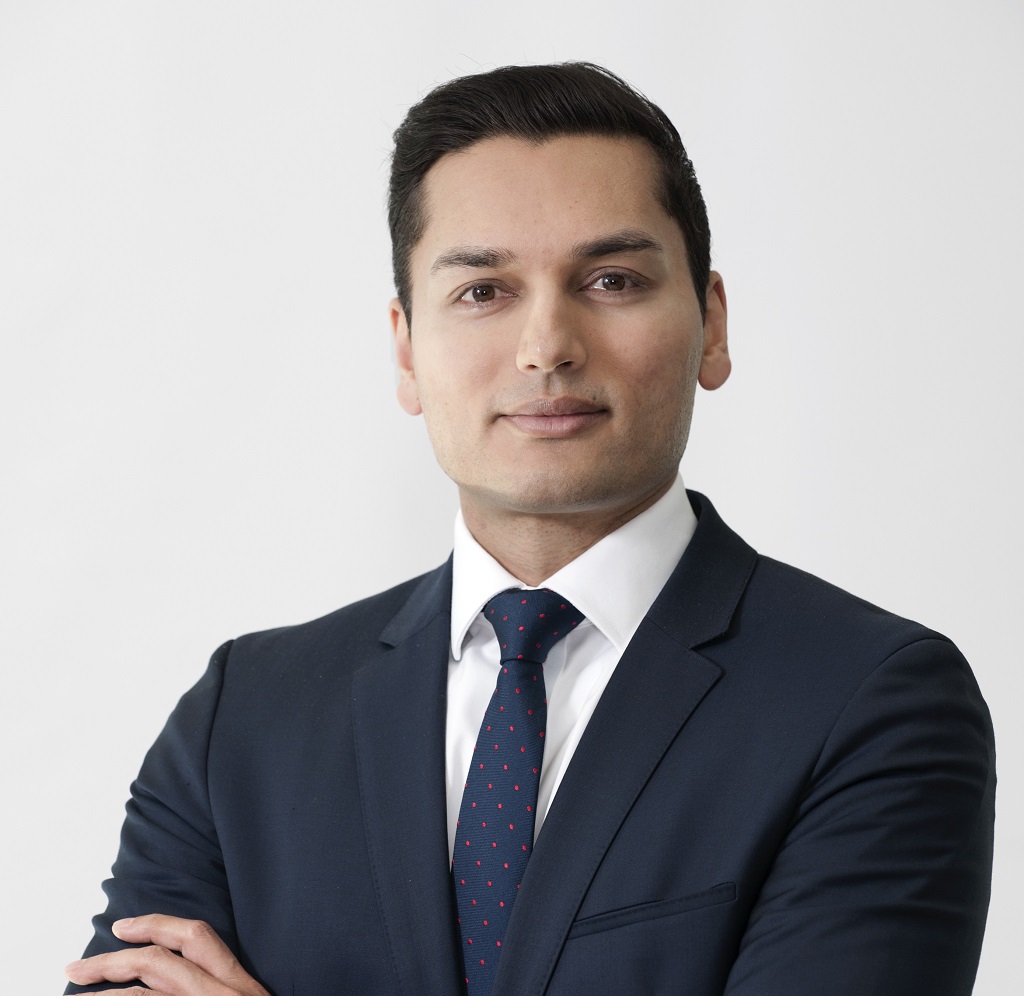 Dhiren Mansingh
Head: Treasury, sales and structuring
I head up a team that consists of both the sales and trading functions for interest rates, foreign exchange, commodities, and money markets. The team is primarily involved in the management of our client's treasury requirements from a short-term operational aspect as well as that of a longer-term, strategic nature.
From an operational component (the sales role) we look at all physical foreign exchange and money market requirements and with the structuring role, cover requirements around all derivative activities, especially those of foreign exchange, commodity, and interest rate.
The client base spans corporates, commercial clients, parastatals, government bodies, high net-worth individuals, institutions, and property companies. The team aims to mitigate our client's risks to these underlying asset classes.
The interest rate and foreign exchange trading desks also form part of Treasury Sales and Structuring. Through these desks, we market make in a variety of different currency pairs, bonds, and fixed income derivative instruments.
Background/experience
I started at Deloitte & Touche Actuaries & Consultants in April 2000, where i performed actuarial valuations on individual pension plans as part of the national UK Pensions Review.
After Deloitte I joined Investec in the Employee Benefits division where I was involved in both the asset and liability side of the Pensions Funds we managed.
Qualifications
Bsc (Statistical Science and Economics), Bsc Honours (Statistical Science), CFA Charter Holder and completed a PLD at the Harvard Business School.
What drives me
The people and culture. I am very lucky that I am able to work with colleagues who are passionate about clients and about Investec.
Investec has some of the brightest minds in the industry and the environment is always one of learning, challenge and support. I also love being involved in financial markets where things are constantly changing and fast paced.
My interests
I love road cycling. The combination of being out in the open whilst pushing your personal physical and mental limits thrills me. I love the feeling of "emptying the tank" and leaving it all out there on the road or indoor trainer. Knowing that you've given your all gives me immense satisfaction.
If I wasn't a Banker at Investec I would probably be a teacher like both my parents. I really enjoy sharing the knowledge I've been lucky enough to pick up over the years and jump at any opportunity to do this. Oh and I am a big Liverpool fan.