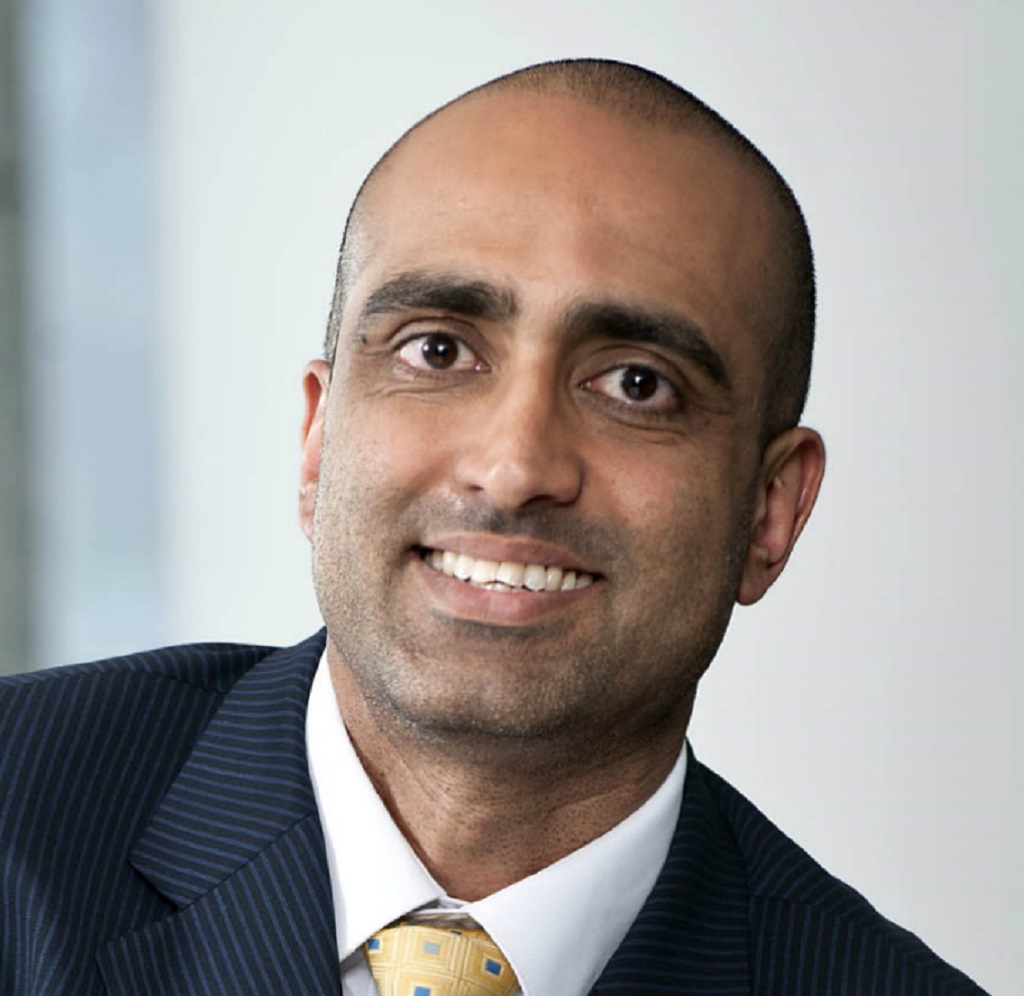 Fazel Moosa
Power & Infrastructure Finance
I am a senior transactor in the Power and Infrastructure finance team based in South Africa. I am focused on African business development generally, and the team's new development and equity finance initiatives in particular.
Background/experience
My initial focus area was the pursuit of power sector development and equity initiatives on behalf of Investec. I was then appointed to head the business for four years, during which time I was responsible for the overall power and infrastructure business and strategy.
Qualifications
BA (Human movement studies), BA (Hons) Development Studies, MA (Economics), New York University, USA and Professional Leadership Development Program, Harvard University, USA.
What drives me
What I love most about working at Investec is that it allows talented professionals from different disciplines and across diverse geographies, to work together creatively to structure financing solutions for clients. I am driven by opportunities for innovative deal-making and finding new ways to finance path-leading infrastructure initiatives.