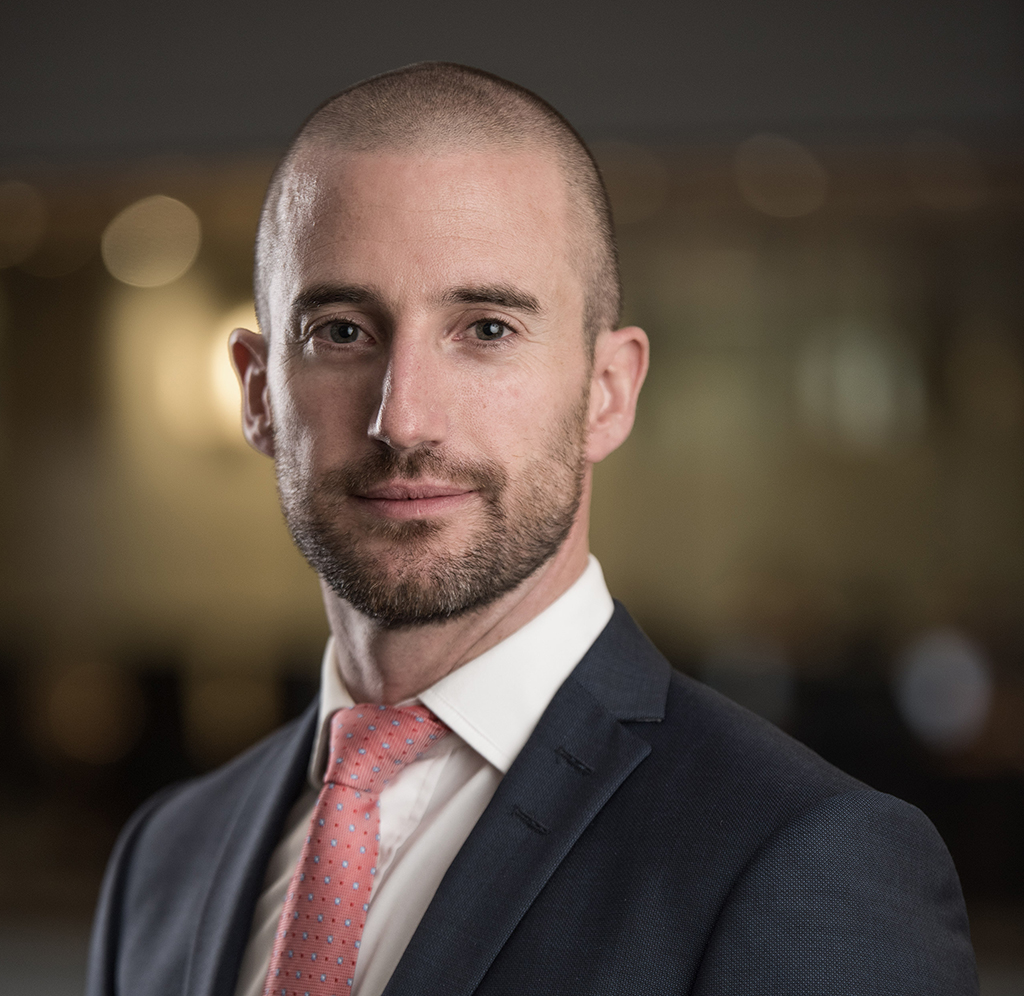 Gavin Scott
Foreign exchange trader
I am a market maker in spot and currency futures markets.
Through an understanding of market drivers and by keeping abreast of key developments in these markets, I can provide not only competitive pricing but also a tailored service to suit my clients' needs in terms of Market updates, trade ideas, and execution with a service that doesn't keep office hours.
Background/experience
Prior to joining Investec, my experience included market-making in currency options (OTC and listed), proprietary trading in spot FX, and portfolio management trading Bonds, Repos, CDS's, CLN's, interest rate, and cross-currency swaps.