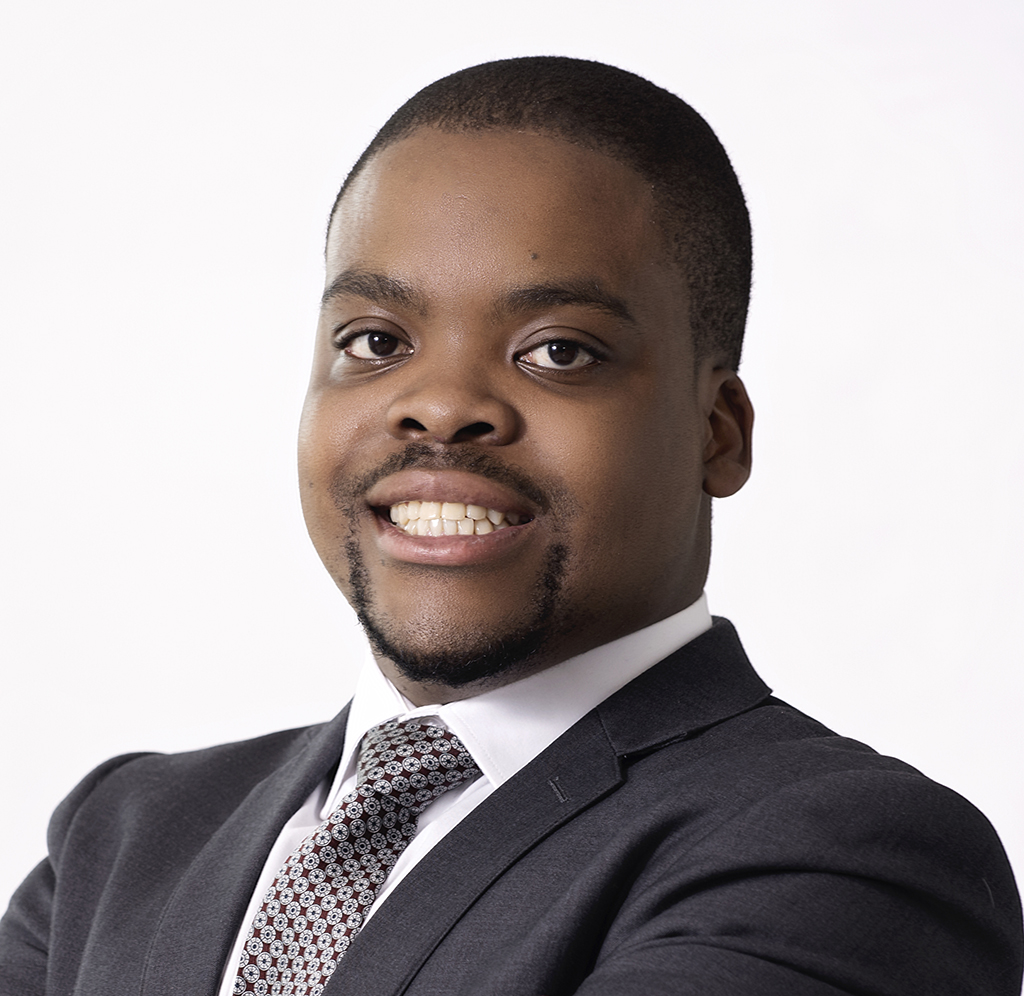 Gqama Lusu
Institutional sales & business development
I am part of the Institutional sales team in which we aim to collaborate trading activities across all asset classes for our clients. I open new relationships and opportunities for the trading desks within the bank. In an effort to further grow the business, I look for new development avenues to keep us present in the market, either by hosting industry-related events or sponsoring such.
Background/experience
I previously worked on the equity derivatives desk, trading DeltaOne products CFD's single stock futures and IDX futures. Included in my role was cross-selling the equity product offering such as prime services electronic execution and cash equities with all our clients.