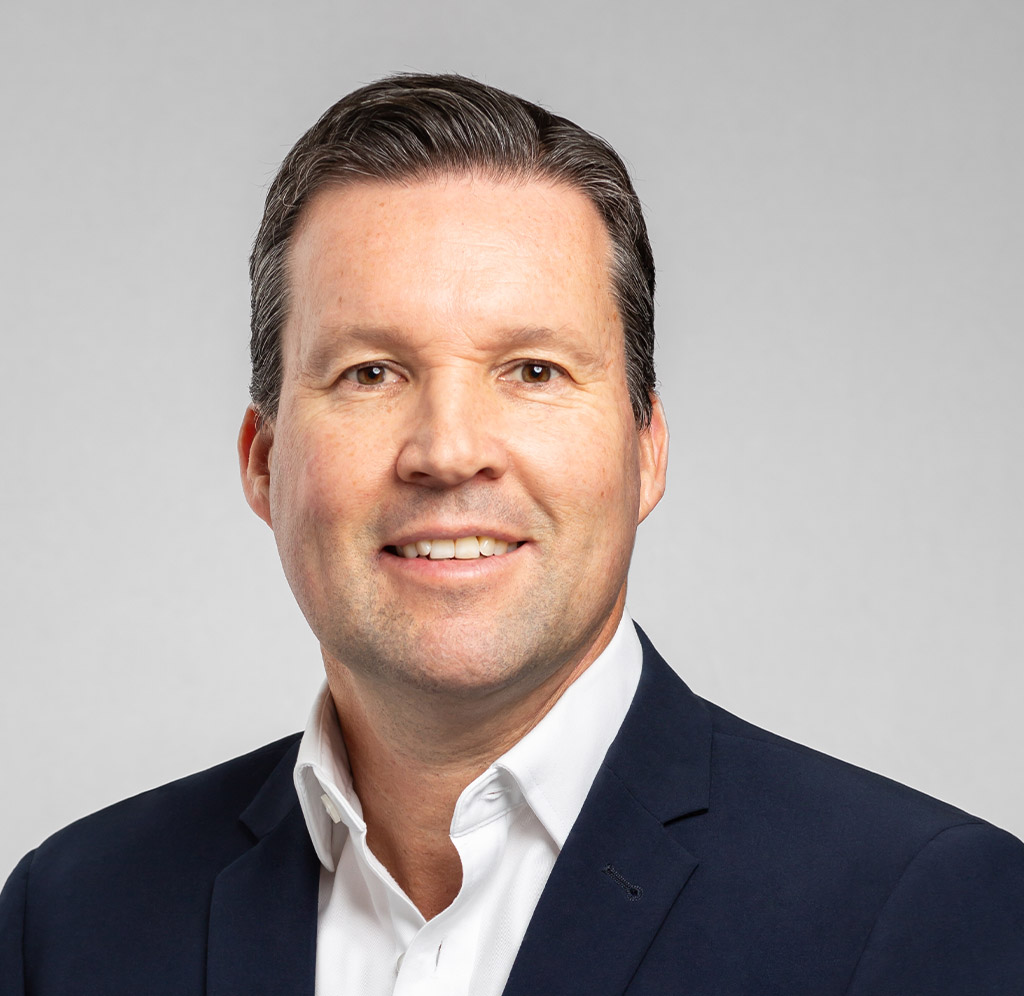 Grant Crosby
Fund Finance
I head up Fund Finance Emerging Markets which forms part of the broader Investec Global Fund Finance team. Investec has built an international franchise which originates, structures and provides capital solutions to the private capital funds market (i.e. private equity and infrastructure funds) from key geographies where we have expertise. My responsibility is to look after the emerging market geographies which includes inter alia, funds focusing on Africa, India, Hong Kong and Singapore.
Background/experience
I started in Specialised Finance working across various leverage teams focussing on sponsor-driven leveraged buy-out opportunities.
Qualifications
I have qualified as a Chartered Accountant CA(SA) and Chartered Financial Analyst (CFA).
My interests and hobbies
Sporting wise I love golf and running. I enjoy sports that are social and where I can compete against both myself and others.
What drives me
I'm driven by the opportunity to grow the Investec franchise in new markets around the world and provide our clients with bespoke solutions that meet their needs.