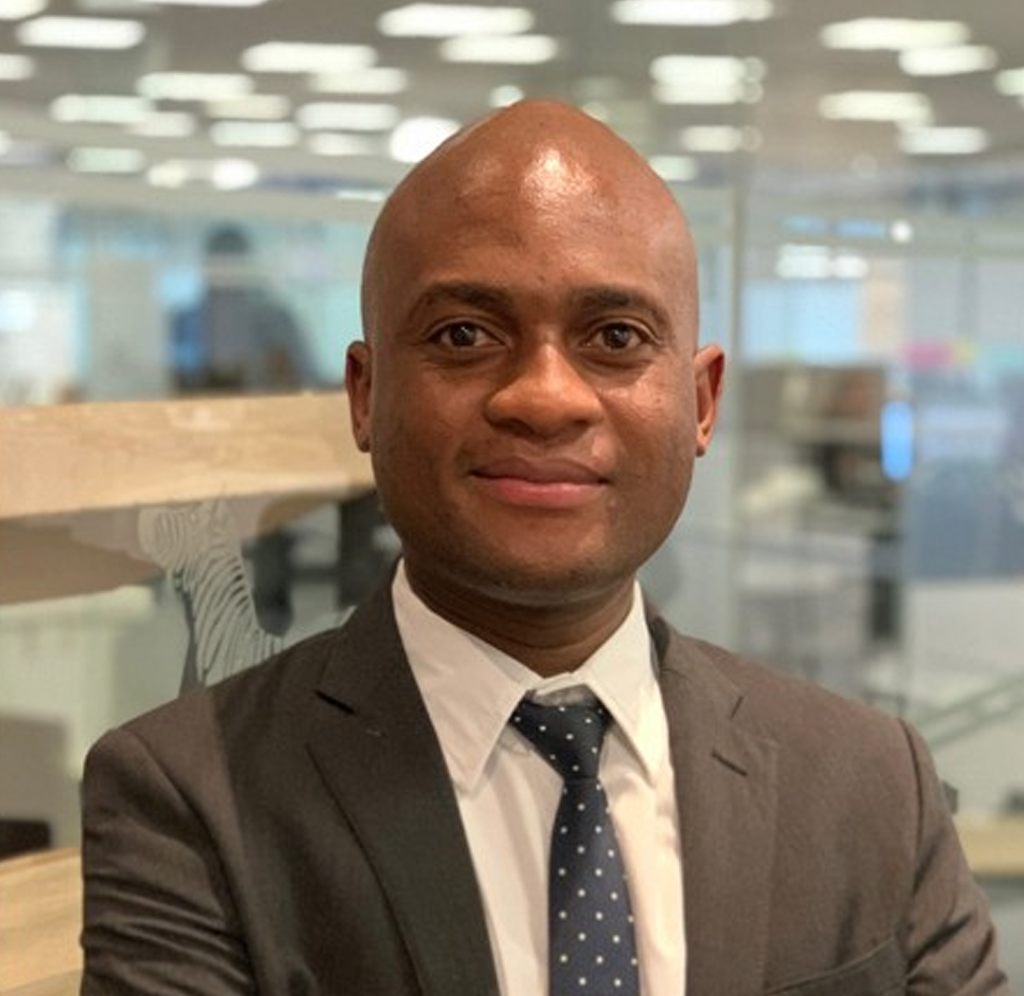 Houston Muzamhindo
Data Scientist, Investec Private Bank
The Analytics Consulting Team mainly operates within the Private Bank space of Investec. Our mandate is to apply analytics and consulting skills to solve business problems that assist in designing, delivering and evaluating of strategy. My team's focus is on building the Machine Learning / Artificial Intelligence capability in Private Bank, coming up with use cases and implementing them.
Background/experience
Prior to my current focus, I was doing general Business Analytics work in the team. I was a champion for the Private Bank Acquisition Forum creating algorithms to attract potential clients.
Before joining Investec, I founded an edutech startup IQmates when I was doing my undergraduate studies and it currently has just over 17,000 students registered, mostly from South Africa.
Qualifications
Bachelor of Computational and Applied Mathematics, University of the Witwatersrand
PDM, Wits Business School
PGD in Machine Learning and Artificial Intelligence, Columbia University (via Emeritus)
What drives you?
I'm driven by the opportunity to apply myself to challenging problems. At Investec, I love the open culture where you can grab opportunities and find people to support you.
One of my best moments was when Deon Katz, our former National Head of Private Banking, was doing a department-wide presentation in my first month at Investec. He asked me to stand up and said I am an example of a self-starter and he encouraged everyone to follow suit.
What do you do outside of work?
One of my hobbies is playing games and when I cannot play, I stream them on YouTube or Twitch.
I try to read a lot and share whatever I know to whoever will listen.
I am continuing my Mandarin lessons I started in my undergraduate studies. I find the language beautiful and fascinating.
I am a sucker for future technologies whether in banking, medicine, education, or space travel. One thing that depresses me is the pace at which we are figuring out space travel. I cannot wait for the human race to become an inter-planetary species.
In my second year in my undergraduate studies, a significant number of my classmates dropped out of Maths 1. I also became a high school tutor and realised the need for a revision platform for them. I decided to teach myself to code after classes and created IQmates, my edutech startup which offers supplementary education resources in the form of tutorial videos, discussion groups and practice questions. Currently there are over 17,000 students registered. Apart from realising this gap, I find joy in solving complicated problems and this was right up that alley.