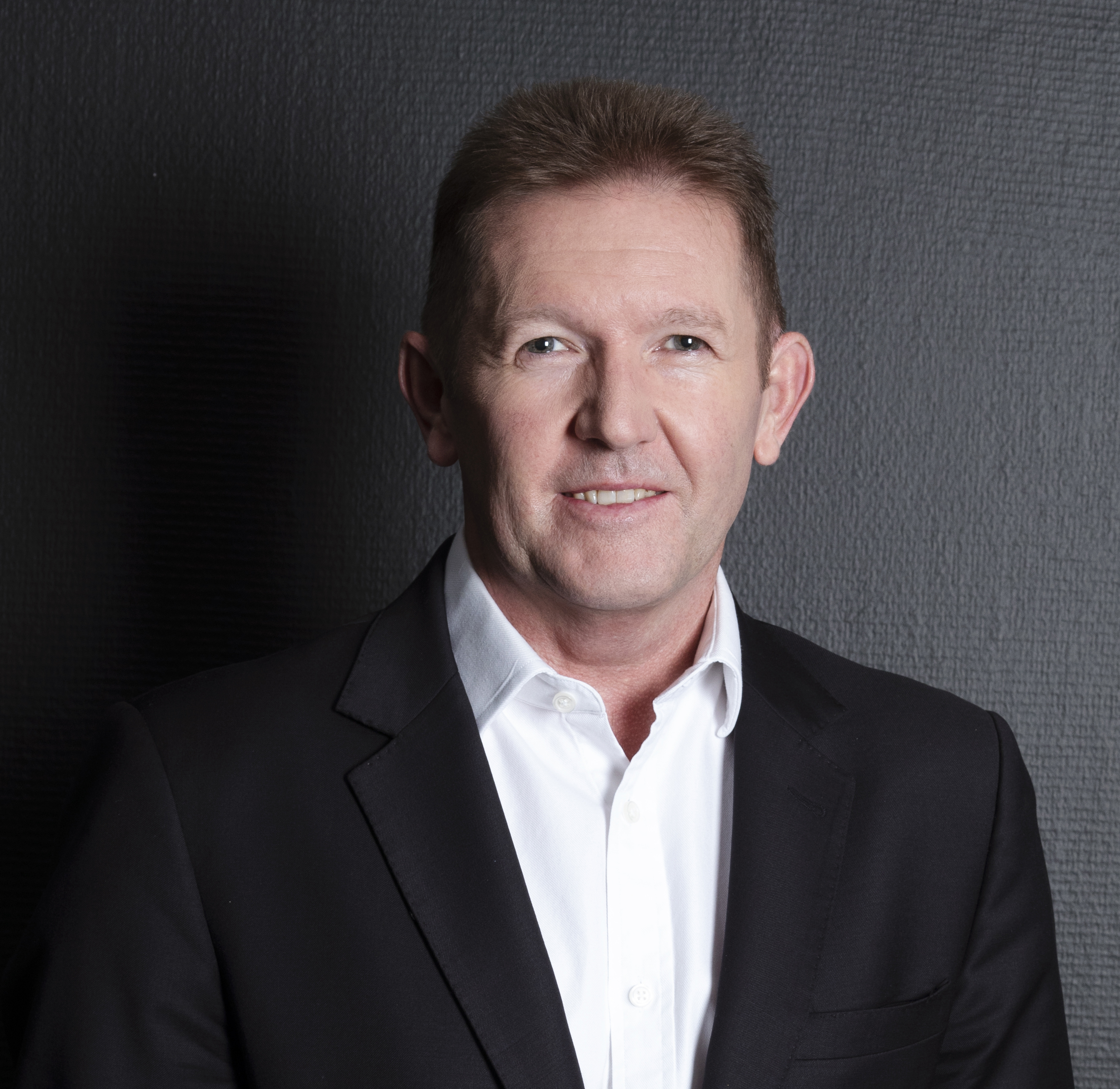 John Plant
Head: Technology asset finance
I head up Technology asset finance which is a business that partners with premium brand Original Equipment Manufacturers ("OEM's") and Service Integrators/Agents by assisting them to drive sales to their customers through the use of distinctive funding solutions.
Background/experience
My career began at Investec in 2013 when they approached me to join the Supplier Finance business.
Supplier Finance forms part of Investec's Corporate and Institutional Banking division ("CIB division"). Over the years, the CIB division has made strides in the technology sector by designing bespoke customer finance programs for global OEM's that have an Africa focus and selected regions in the Middle East. 
Prior to joining Investec, I worked in the corporate world and at other leading financial institutions, specializing in various disciplines of Asset Financing. I have over 30 years of experience in the Asset Financing sector of which 15 years have been focused on technology assets.
What drives me
I am a highly competitive person by nature, so the entrepreneurial and focused culture of Investec are core values that energise me. These values further allow the team to be innovative when structuring solutions. I am very passionate about customer service - this is always front of mind when planning or making decisions that impact our customers' experience.
My interests
I enjoy spending quality time with my family and friends, enjoying nature, actively participating in mountain biking events, keeping fit, and playing golf.