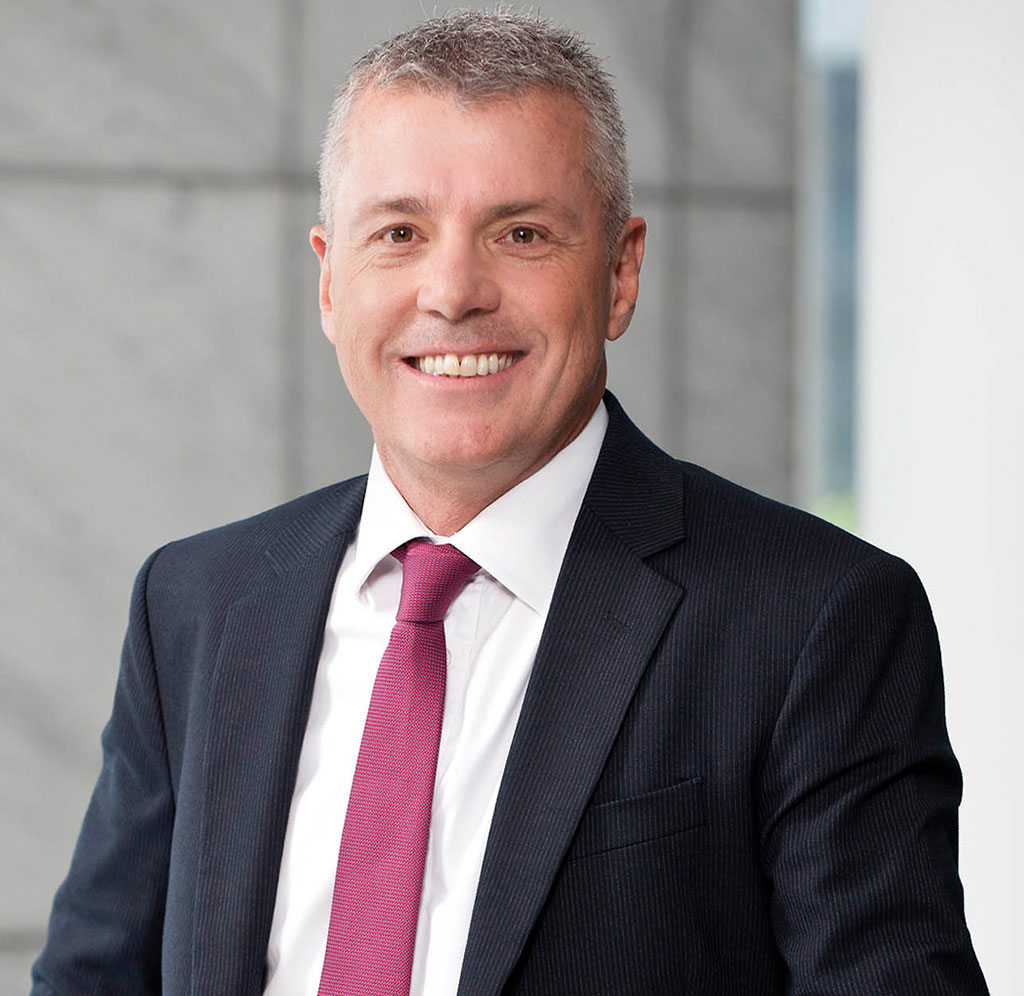 Lourens Campher
Head: Specialised Growth Finance
I head up a team of debt specialists who are all trained in providing corporates an optimally structured debt finance package. This may include a combination of term funding, working capital funding as well as mezzanine finance. We also provide committed growth facilities to corporates that need growth funding for their working capital requirements, as well as cash flow loans for their acquisitions.
Background/experience
I completed my articles at KPMG in 1989 and then joined Standard Merchant Bank for 4 years where I was involved in Corporate Banking, LBOs and MBOs. I spent 10 years at Absa Corporate and Merchant Bank and specialised in structured finance. I moved to Calyon as a representative for their structured finance division in South Africa. There I was involved in a wide range of debt financing including securitisations, Euro Bonds, project finance and structured trade and commodity financing. I joined Investec in 2006 and was initially responsible for Aviation Finance, specialising in commercial airlines and private jet funding in Africa.
What drives me
My only regret in life is not working for Investec from the beginning of my career. The culture of entrepreneurship, where self-starters are rewarded and each person takes responsibility and accountability for their success, suits me. I have built a team of young professionals who are always willing to go the extra mile.
My interests
I am married and have two daughters. My family and I enjoy travelling. We try to mix overseas travelling with a big camping trip every few years. We love spending weekends in the bush. I love playing golf. I also mountain bike and completed the Sani2c in 2016.