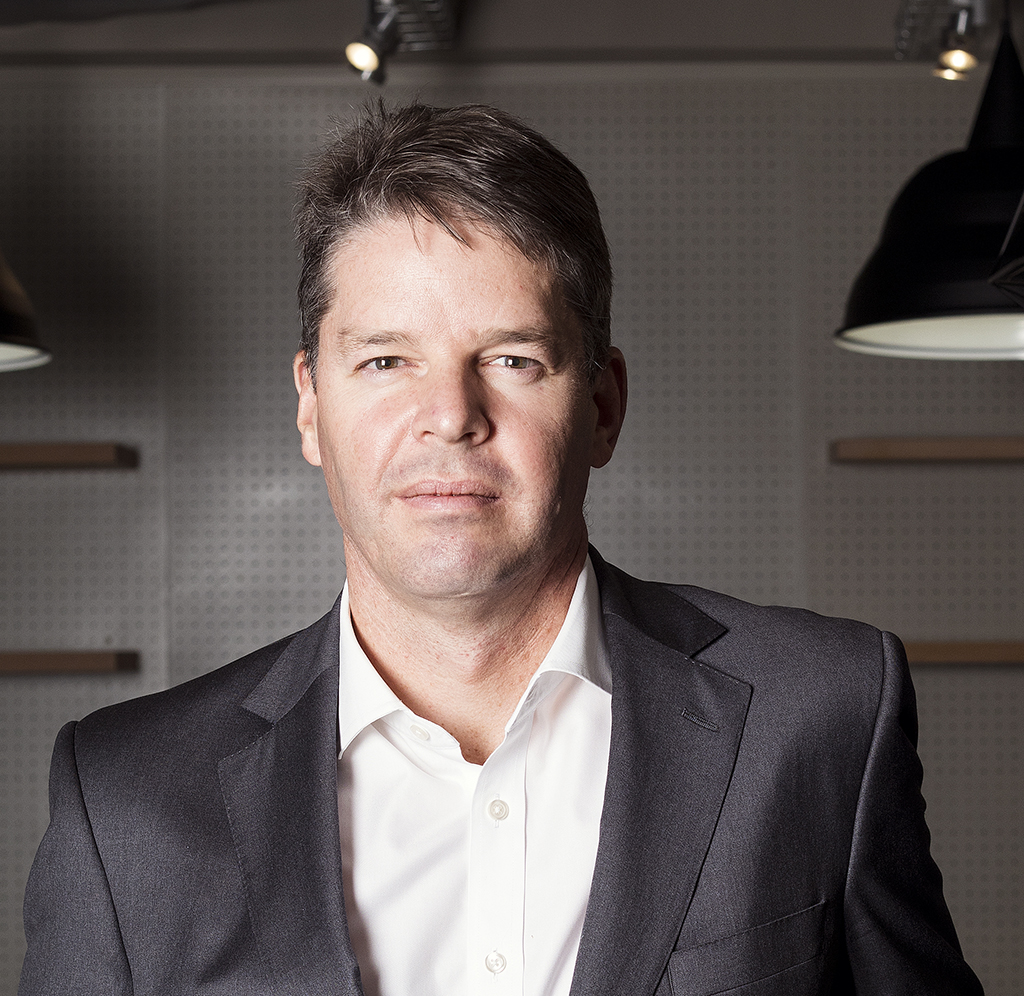 Lourens Janse van Rensburg
Head: Corporate and Institutional Banking
I head up a team that focuses on specialised lending, structured products and treasury activities for corporates and institutions. We strive to build trusted, long-term relationships and provide holistic, forward-looking views in order to identify ways to help clients achieve their business imperatives.
Background/experience
I joined the Financial Products team within Investec Capital Markets in 2001, working with Interest Rate Structuring, Preference Share Funding and Investment Products. I became the Head of the Financial Products team in 2010 and assumed responsibility for the Treasury Sales and Structuring (TSS) area in 2012. I joined the Investec Corporate and Institutional Banking Manco in 2011 and was later appointed head of Corporate and Institutional Banking.
Qualifications
B Com, B Compt (Hons), CA (SA), CFA and HDip Tax Law.
What drives me
I love the entrepreneurial spirit of being able to build businesses, and having the freedom to provide clients with tailor-made solutions. At Investec, almost every day delivers new challenges, highlights and opportunities.
My interests
I love being active, embracing new challenges all the time from running and triathlons to mountain biking and golf. I love traveling with my family and I read voraciously.