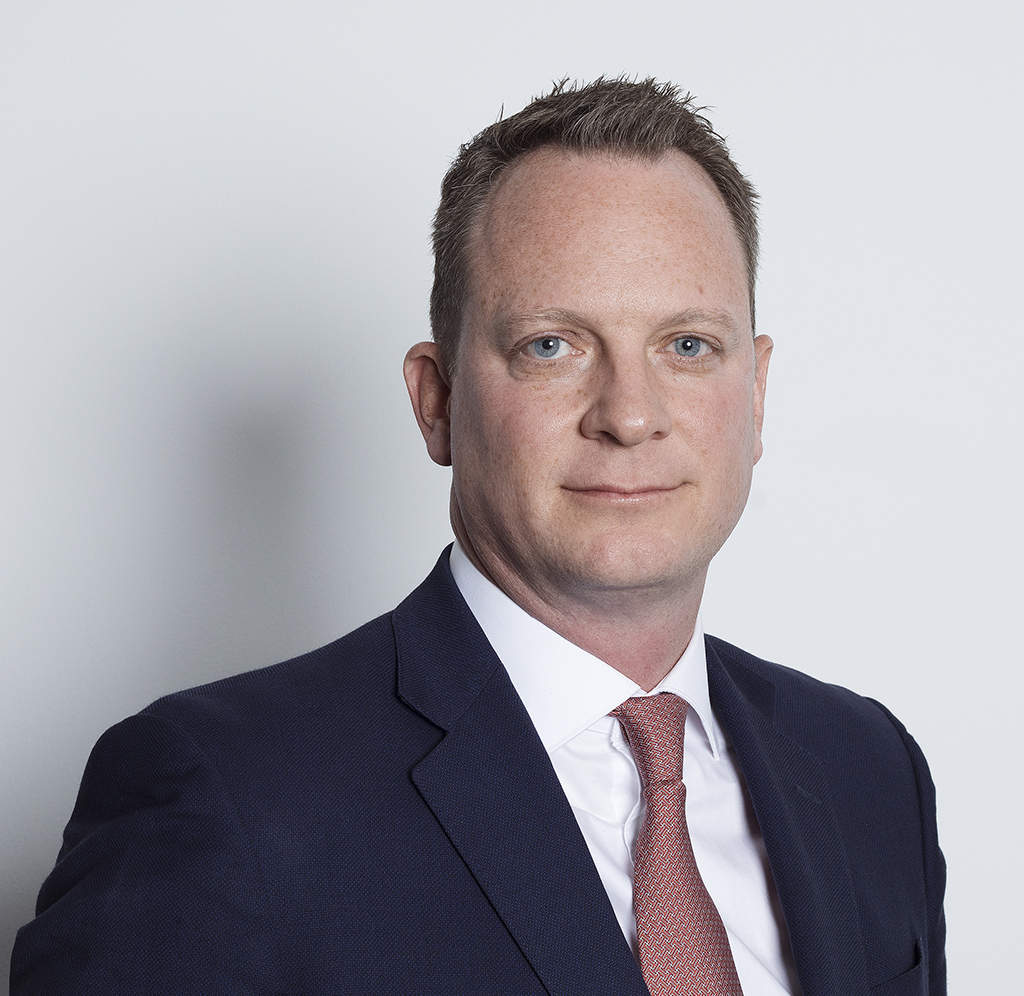 Marc Ackermann
Head: Corporate finance; Co-head: SA Investment Banking
I head up Corporate Finance and am the Co-Head of SA Investment Banking at Investec.
I have 15 years of experience in investment banking across all corporate advisory aspects including debt and equity capital markets, mergers & acquisitions, and IPOs, across a wide range of sectors, both locally and internationally.
Prior to joining Investec, I worked at Goldman Sachs and Renaissance Capital in both London and Johannesburg.
Background/experience
My select announced historical transaction experience (all transaction values quoted in either USD or GBP equivalent) includes being advisor to Shoprite on its disposal of its Nigerian operations, Mr Price on its acquisition of Yuppiechef, Deep Catch Namibia's $60m sale to Imperial Logistics, Cashbuild's $75m acquisition of The Building Company, BEEMilk's acquisition of a 15% stake in Clover, Shoprite's proposed $15bn merger with Pepkor's African retail assets, Truworths £256m acquisition of Office UK, $1.2bn recapitalisation of Cell C, Sale of Helios' stake (12.22%) in Equity Bank (Kenya), Ivanplats IPO and capital raising of $305m on the TSX, Kipushi mine $200m sale to Ivanplats, Royal Bafokeng Platinum IPO and capital raising of $430m on the JSE, Taung Gold $580m reverse take-over on SEHK, Master Drilling IPO and capital raising of $50m on the JSE and Anglogold Ashanti $2.1bn rights issue and demerger.