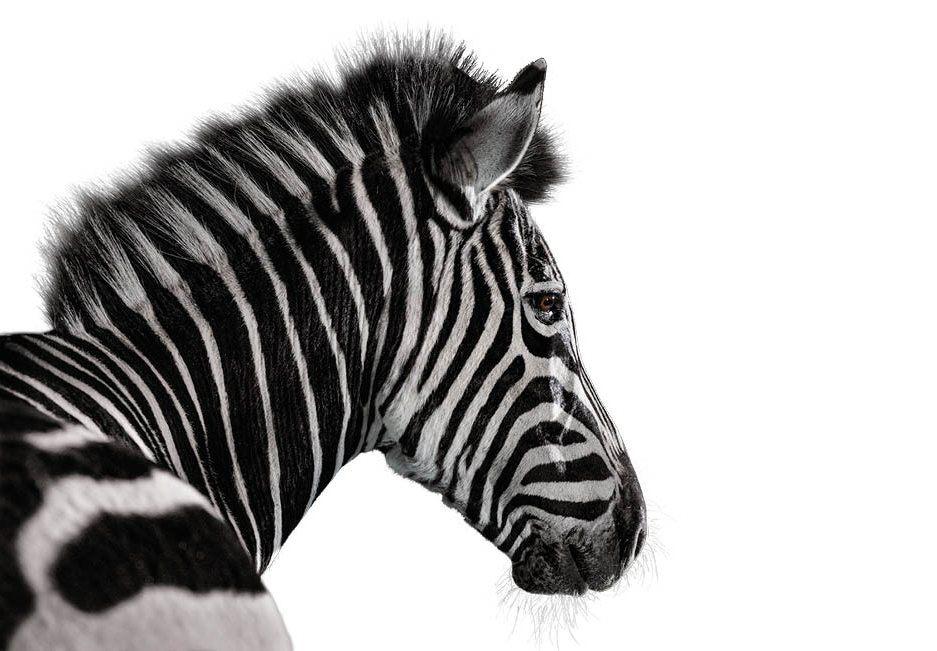 Marc Romberg
National Wealth Management joint head
Jointly head of National Wealth Management business, a business unit of Investec Wealth & Investment. This involves running the business strategically and operationally, nationally. I also manage the portfolios of my own client base of high net worth individuals. Wealth Management – a business unit of Investec Wealth & Investment. I look after my client's full financial affairs and manage their wealth by designing solutions based on their specific needs. This includes investment advice, asset allocation, fund selection, as well as looking at their fiduciary and structuring requirements. A critical element is understanding our client, their needs, goals, dreams and fears and building a solution designed for them. We bring in our local and international investment expertise to build this solution and continuously revisit it. We build long-term relationships with our clients and their families to ensure their assets are successfully managed across the generations.
Qualifications
I completed a B.Com law and investment management at Wits, after which I completed a Post Graduate Diploma in business management at Wits Business School. Subsequent to that I completed an Honours in investment management (UNISA) and I am a CFA (Chartered Financial Analyst) charterholder. In 2016, I completed the Programme for Leadership Development at Harvard Business School.
What drives me
I love the relationships that I have been able to form with my clients and my colleagues. I consider many of my clients close friends and the relationships that we have formed are incredibly strong. The strong Investec brand has certainly assisted me in this process. I am driven by being able to assist my clients in managing their financial affairs. In doing so, I am able to build rewarding relationships. It also pleases me to see my fellow team members become successful.
My interests
Most importantly, I love spending time with my family. I am married with 3 children and spend most of my spare time with them. I am a sports fanatic, with a particular interest in cricket and soccer, although I don't get to play much sports as I spend most of my spare time watching my children play sports. Keeping fit is vital for me and I do road running. Although I have only managed one marathon in my life so far. I love the bush and wildlife. One of my favourite moments is being able to watch a spectacular African sunrise at a waterhole in the Kruger Park with my family, enjoying coffee and rusks in the car, hoping to of spot some great wildlife.